Several months ago, CubanBurger, located on Water Street in downtown Harrisonburg, was tucked in the back of Wine on Water (which is now closed) and adjoined with All Things Virginia (which has since moved). Fast forward to today, and we find CubanBurger has taken over all of this space, renovated it, and has recently held a soft re-opening. The food is absolutely delicious and authentic, the new space is delightfully aesthetic and inviting, and the vibe is amazing.
Take a visual tour of the new CubanBurger: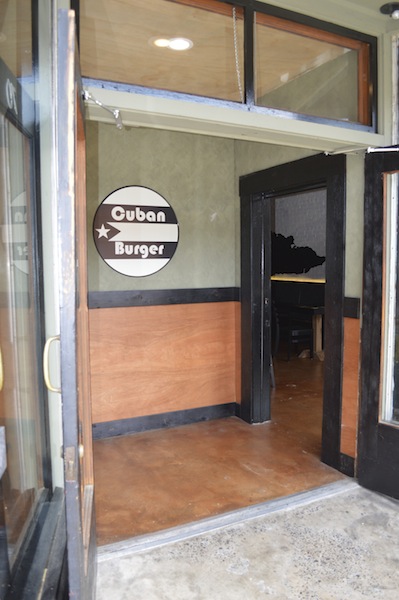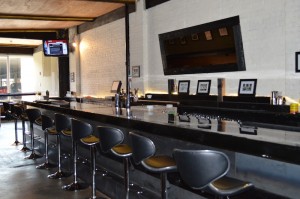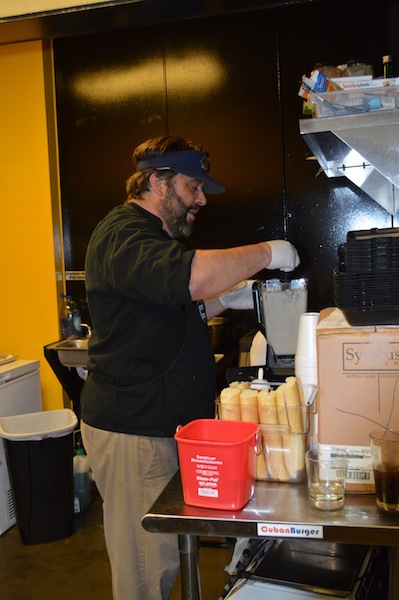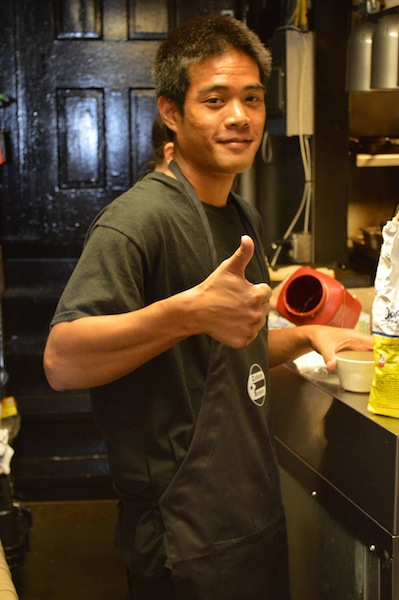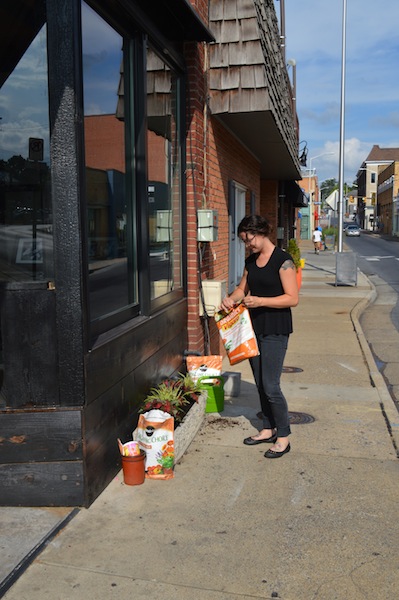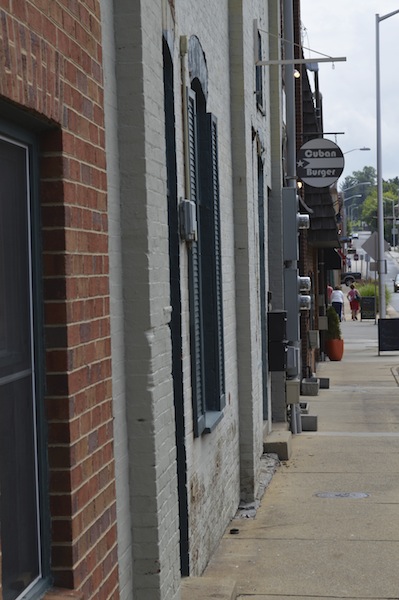 To learn more about the actual food served — and the ingredients used — take a look at the video we produced last fall. Remember, this was before the renovations took place!
And finally, to stay tuned in to what's happening at CubanBurger, become a fan of their Facebook page.