Food Trucks are popping up all over the Shenandoah Valley! This is the third in a series of interviews with our favorite local food trucks…
Last week I got to spend some quality time with the Mashita team. "Mashita" means delicious….but you don't have to know Korean to figure that out – the food will speak for itself. I interviewed the creator and owner, Mikey Reisenberg, as he painstakingly trimmed and cleaned a piece of meat – with that kind of care and effort put into his food, no wonder 'mashita' is a familiar word around town.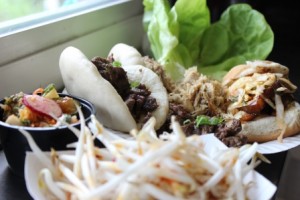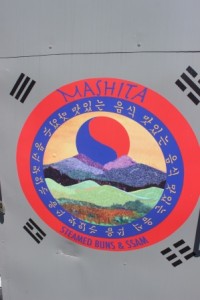 What is the most popular item on the menu?
MR: The Beef Bulgogi. It's split pretty evenly between the buns or ssam, but always the beef Bulgogi. We've had Korean folks come up and tell me our Bulgogi is better than what their family makes….which is hilarious to me. Kimchi is the most popular side. I'm really proud of that recipe.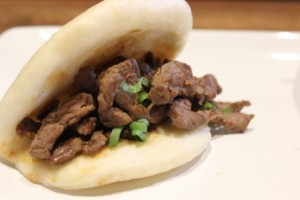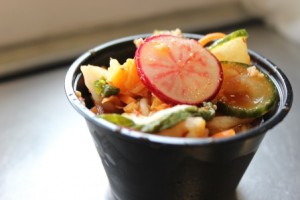 What is YOUR favorite item on the menu?
MR: My favorite item is the steam buns, with slow braised pork, topped with kimchi and Mashita sauce. The way the menu is designed you can have as much or as little food as you want. The idea is for you to be presented with all these different things, just like a traditional Korean meal, and then you have the final say as to how you enjoy it. Food is supposed to be fun. We have to do it every day. So why not make it a little more interactive? Putting certain things together definitely makes it a different feel and a different dish. But at the same time since all of the flavors are independent you have the depth of flavor and the excitement and the adventure of going through a single item that has 5 different components to it.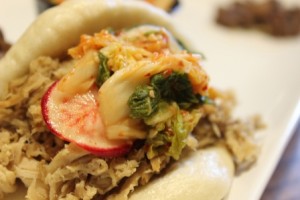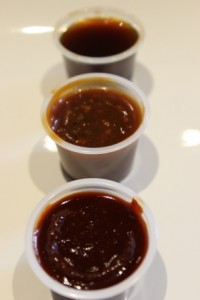 Who do you credit for your cooking skill?
MR: My father is the one that gave me the inspiration and the passion to learn how to cook. And then there were a couple people that were really formative in me developing who I am as a chef. And that's Mark Newsome and Tom French down at the Wilton. Without their help and guidance…… we wouldn't be where we are today. It's kinda nice to now take the elegant side of dining where I learned it all and turn it into my own thing.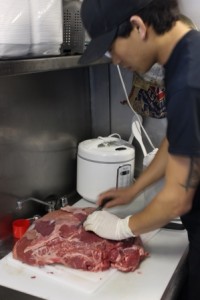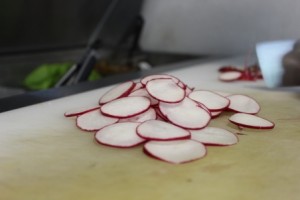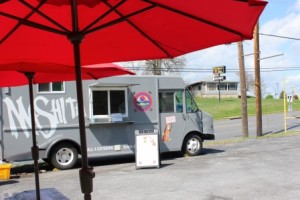 What is your favorite part of this job?
MR: The reward of seeing that people enjoy what we do. It's cool to take something that you're just passionate about as a hobby….and never think that you could end up making money at it….and seeing that people actually really enjoy it.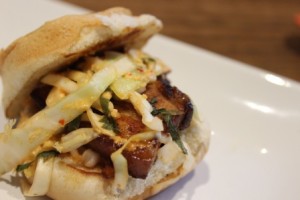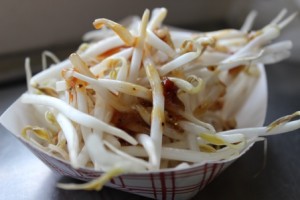 What is the most unique/difficult thing about working in a food truck?
MR: Space management….time management…are the most unique. We don't have the space or the staff to make things easy on us. If there's any slack that has to be picked up it's always the business owner, which is me. The space management aspect is where people just have no idea how difficult it is to do good quality food in sixteen feet.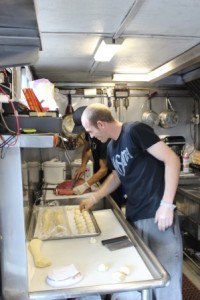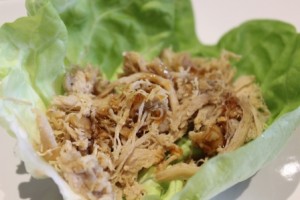 Do you have any "secret" menu items you can make upon request that are not on the menu?
MR: We always offer our 50/50, which is basically steamed rice topped with kimchi.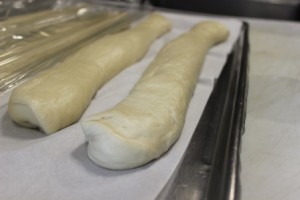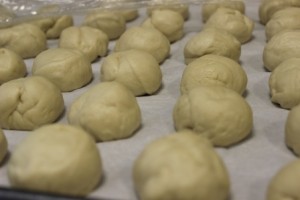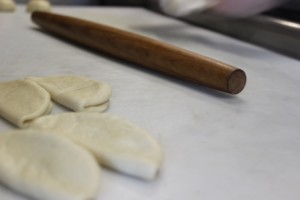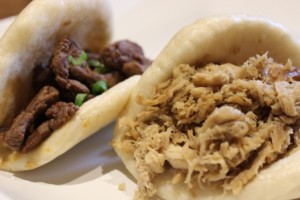 Why a food truck?
MR: Being passionate about food and hoping that you can one day have your own food service establishment, at 28 years old, is a dream at best. The opportunity and the ability for someone that has very little to start with and is just trying to make a living for themselves, to begin with a [smaller] investment is much more capable of being a possibility than a $250,000 investment.
It's in Austin and New York and Oregon and in LA that there are food trucks doing fine dining food where they have 5 people on the truck serving plated meals….that's what I want to change the perception of here in town. I want people to know that just because we're working out of a food truck doesn't mean that the only thing that you can expect is burgers, dogs, or whatever. Anything can come out of these windows… So that was a big driving force as well to generate the menu we did to just let people know that even though we're a food truck, we can do things as nicely as anybody else.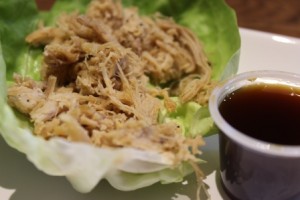 Why did you pick the kind of food you cook?
MR: For one, it's part of my identity. Trying to find out who I am… and the most readily available avenue is through food. It was kind of a product of me doing some soul searching, and looking and seeing what isn't available here in town….. also something that could be a lot of fun.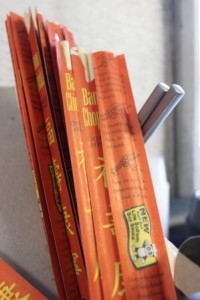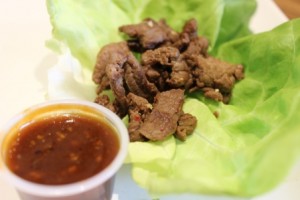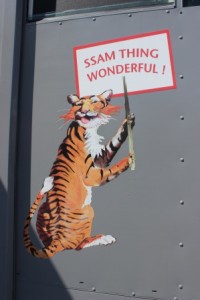 Want to experience Mashita for yourself? They're located at 716 E. Market Street. Stay up-to-date on their weekly specials on Facebook. And keep them in mind for your next event – they cater!
Hours (as of this post): Tuesday-Saturday, 11am-7pm.
Want to read more about Mashita? Check out this article in the News Leader.