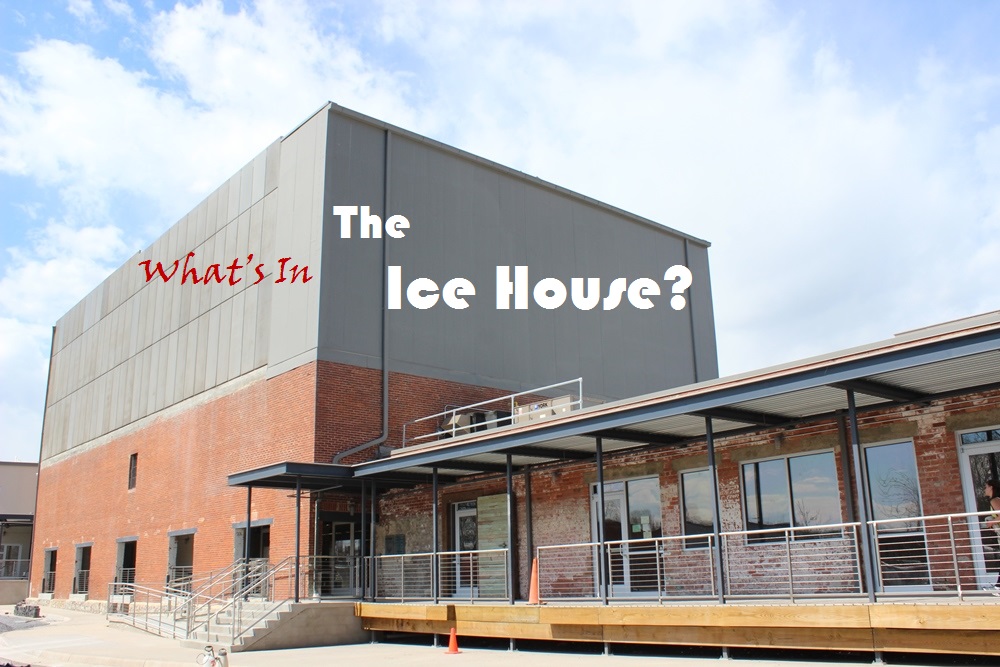 The on-going renovation of the Ice House has been a hot topic around town for quite some time now. With the influx of business tenants signing leases in the past several months, we were having a hard time keeping track of who exactly is occupying the space. So, we figured it was time for an update. Check out who's in the Ice House now:
Ice House Studios is a beautifully renovated space that houses Breathe Pilates and The Center Yoga. They offer over 60 classes a week spanning a wide variety of levels and techniques.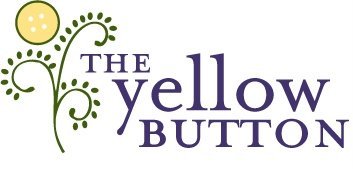 The Yellow Button, a unique and trendy clothing boutique, just moved from Main Street to the Ice House.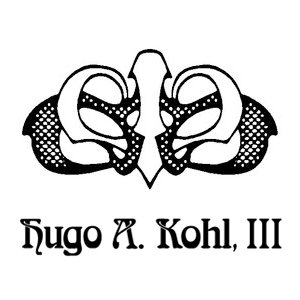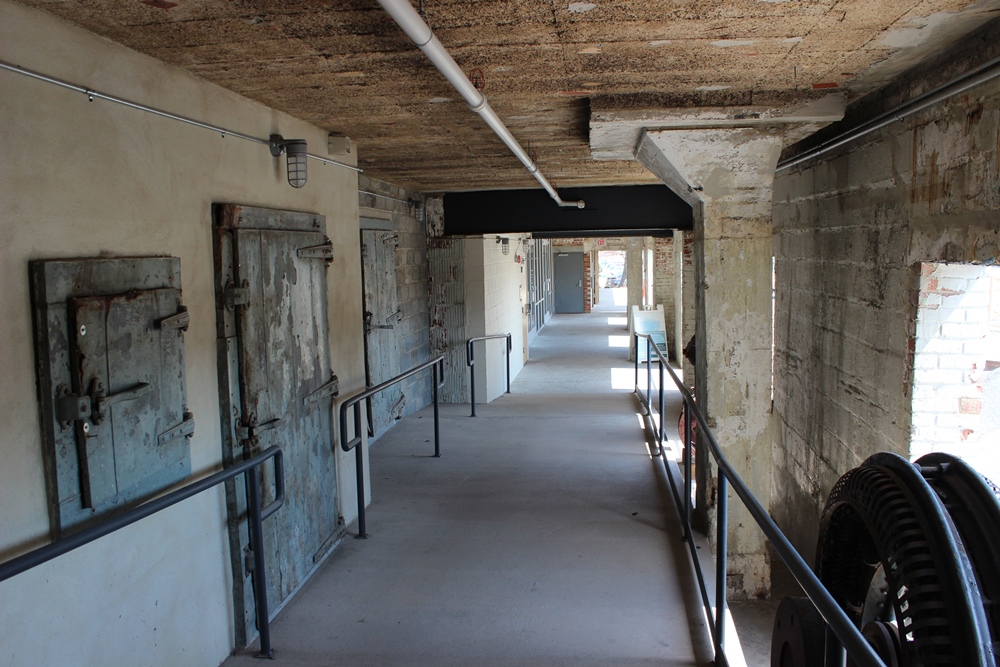 Many Harrisonburg residents and JMU students have made the Ice House their home in its 34 residential apartments, featuring a mix of studios and one bedrooms. The apartments boast a unique, industrial atmosphere with concrete floors, 10 foot ceilings, and concrete columns coupled with high-end appliances and LED lighting.
Photo Source: offcampushousing.com
Head on over and check out the Ice House for yourself. Or, attend the Grand Opening on April 18th to enjoy music, food, activities, and a chance to win some prizes!