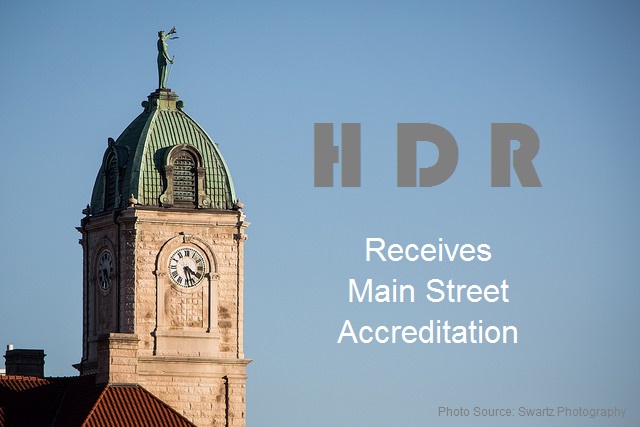 We love Harrisonburg and the people that make the friendly city so special. We get especially excited when this city and its people are recognized for how truly excellent they are.
This is why we are so pleased that Harrisonburg Downtown Renaissance has received the national recognition of being an accredited Main Street program! That's right – one of only 22 in all of Virginia.
So, you're either thinking, 'that's great!' or you're thinking, 'huh?' Let me explain – the National Main Street Center (a subsidiary of the National Trust for Historic Preservation) evaluates main street programs on the basis of 10 performance standards (these gauge how well the revitalization program is implementing the Main Street Four Point Approach®). If you pass these 10 standards, you are nationally recognized as an accredited Main Street program. A pretty big deal if you ask us!
To sum it all up, HDR is fantastic at what they do… and we Harrisonburg dwellers get to reap the benefits of a great place to call home!