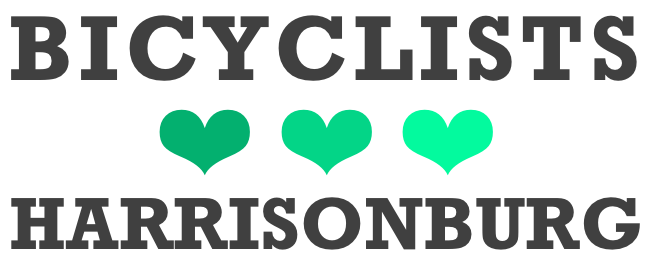 It's no secret that bicyclists love Harrisonburg. We just wrapped up Bike Month in the Valley, which featured several fantastic bike events in the city and surrounding areas, plus a number of other bicycling events take place throughout the year. The City of Harrisonburg has embraced all of the cycling love and created a new city bike map!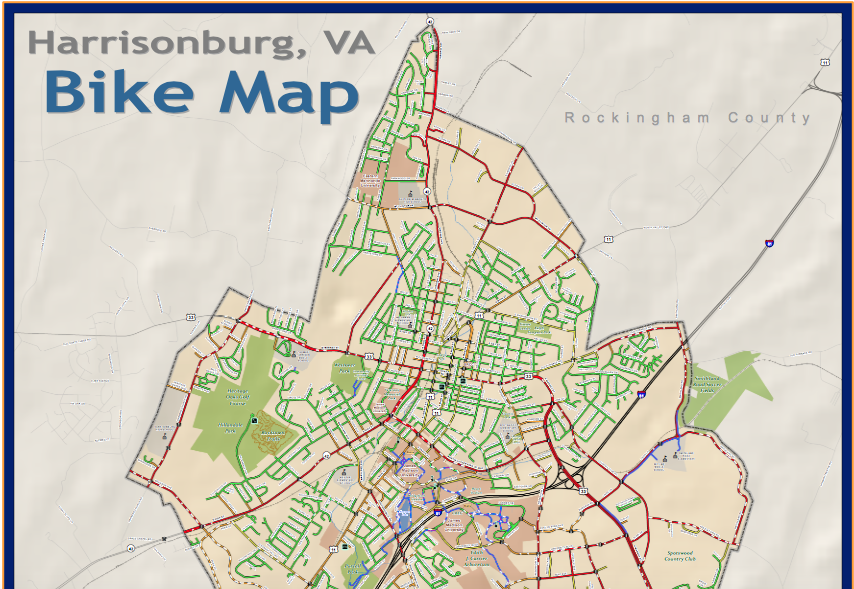 Check out the map for trails and roads by comfort level, points of interest, and even street grade.
Looking for more routes? Blue Stone Bike & Run has also put together a great list of bike routes in the local area.