Virginia Munns: Coastal Inspiration
We are excited to welcome local artist Virginia Munns to the Wilson Downtown Gallery for February and March! Stop by during the First Fridays of the Valley receptions February 3rd and March 3rd to view her collection of acrylic pour and resin art and chat with Virginia! Her colorful art will remind you of summer, a great way to beat the winter blues.
Artist Statement
I have always loved the freedom of interpretation that abstract art avails. When the world shut down in 2020 and we were quarantined, I knew I would need a distraction. Thus, I started teaching myself paint pouring techniques by watching YouTube videos. Within a few months I was receiving commissions and launched both a Facebook page (VA's Custom Abstract Art), and Instagram page (vas_customfluidart). Painting is what got me through the pandemic and remains a tremendous source of therapy.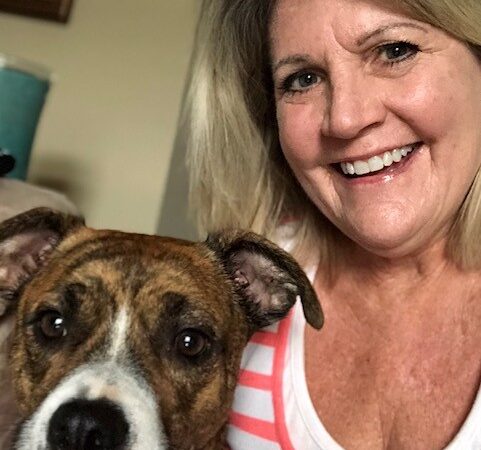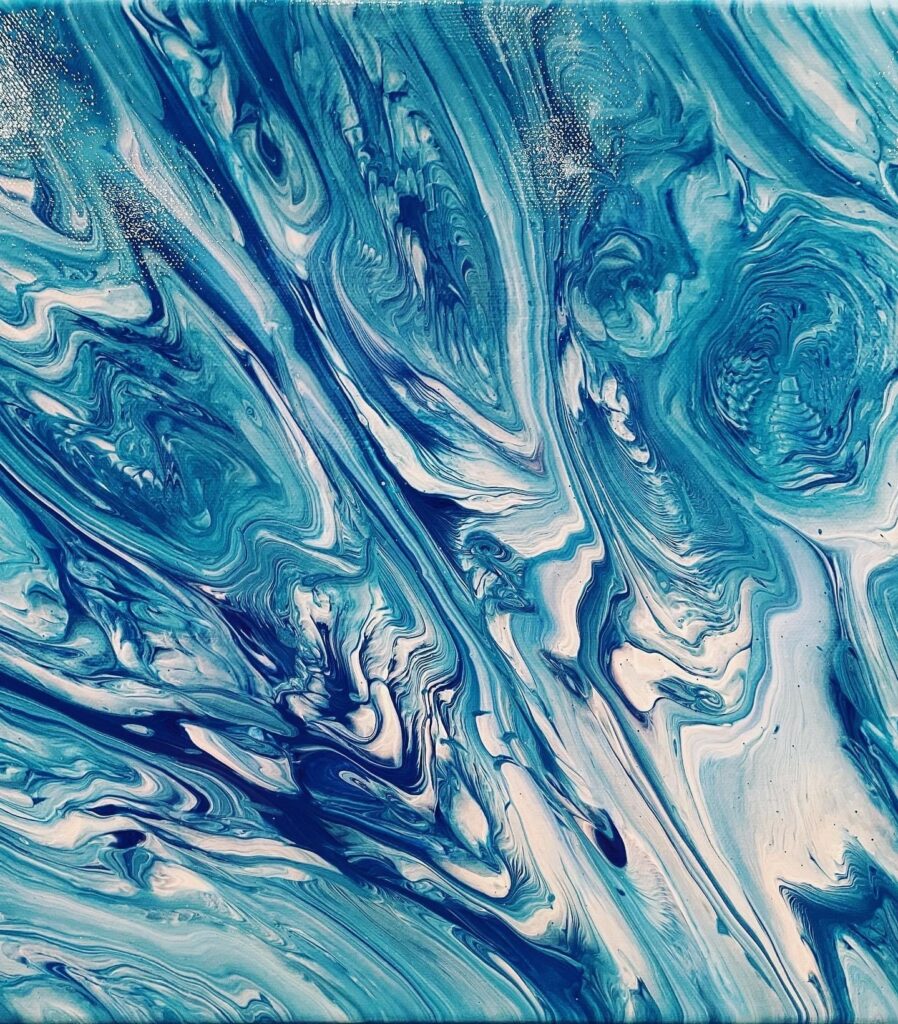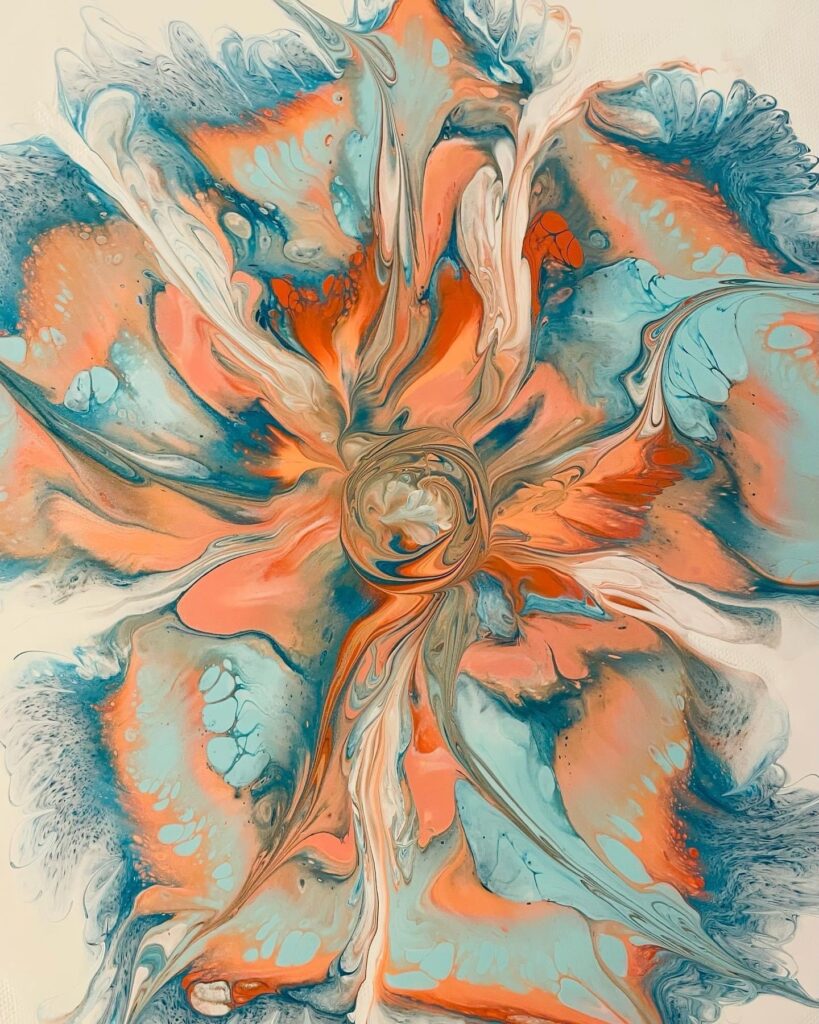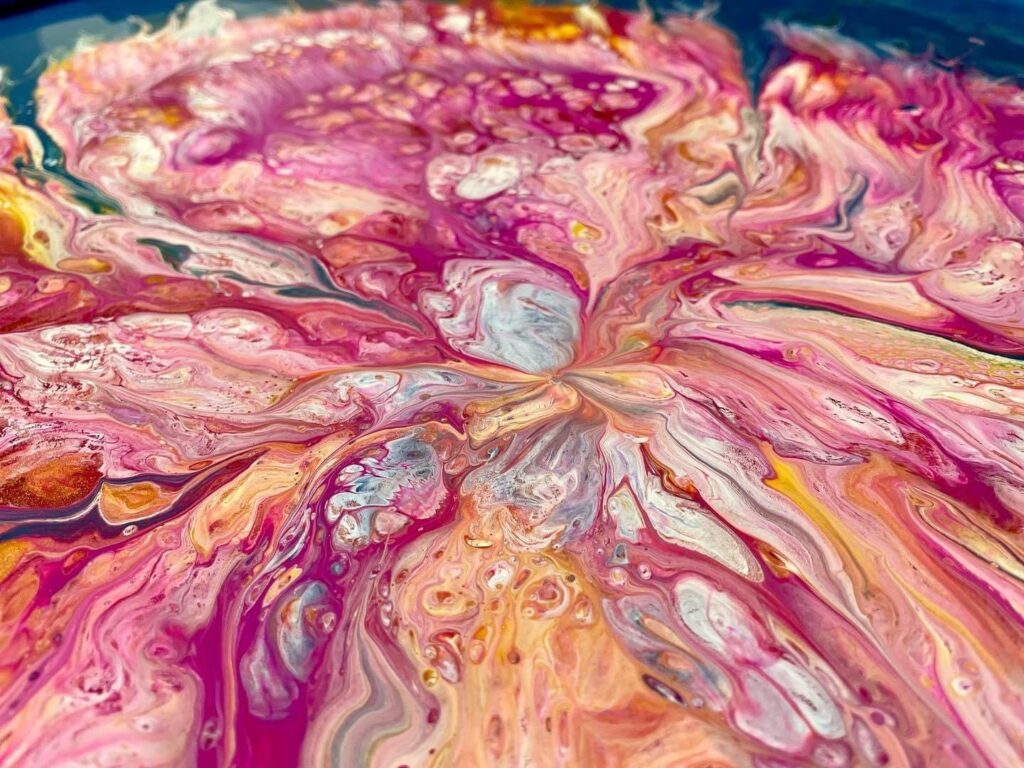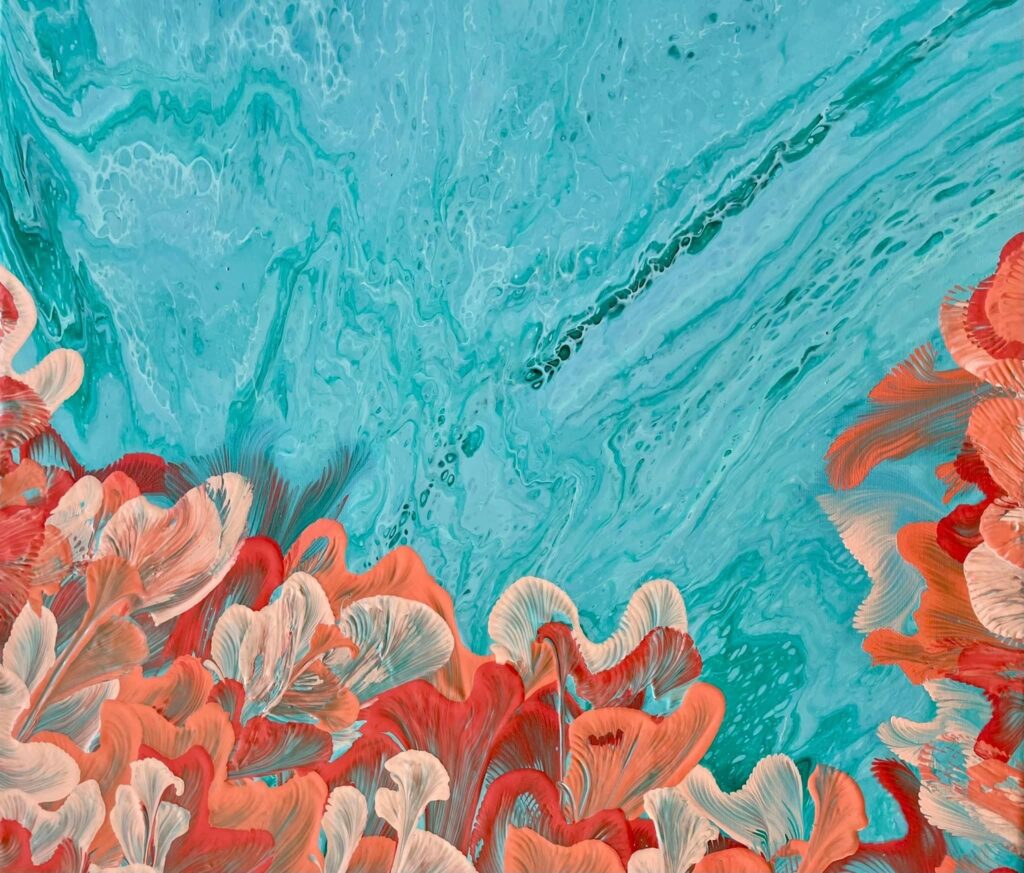 Join us for our First Fridays of the Valley Receptions
February 3rd and March 3rd from 5-7pm
Light refreshments will be provided and a chance to chat with the artist.
83 S. Main Street
Downtown Harrisonburg