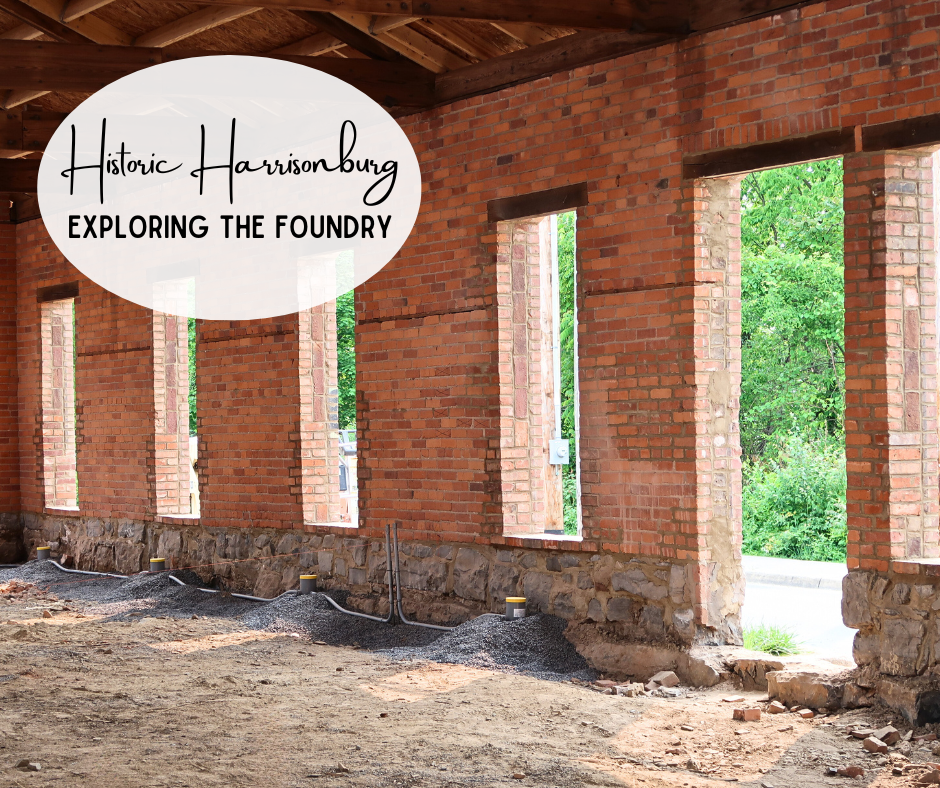 Breathing new life into P. Bradley & Sons Foundry
If you've driven on Route 42 past downtown Harrisonburg recently, you might have noticed a flurry of activity on Old South High Street. Matchbox Realty is transforming the grouping of buildings that used to make up P. Bradley & Sons Foundry into 21 residential units with a mix of studios and one and two bedroom options. Completion is set for this December. Special thanks to Barry Kelley, president of Matchbox Realty, for giving us a behind-the-scenes tour of this historic Harrisonburg landmark.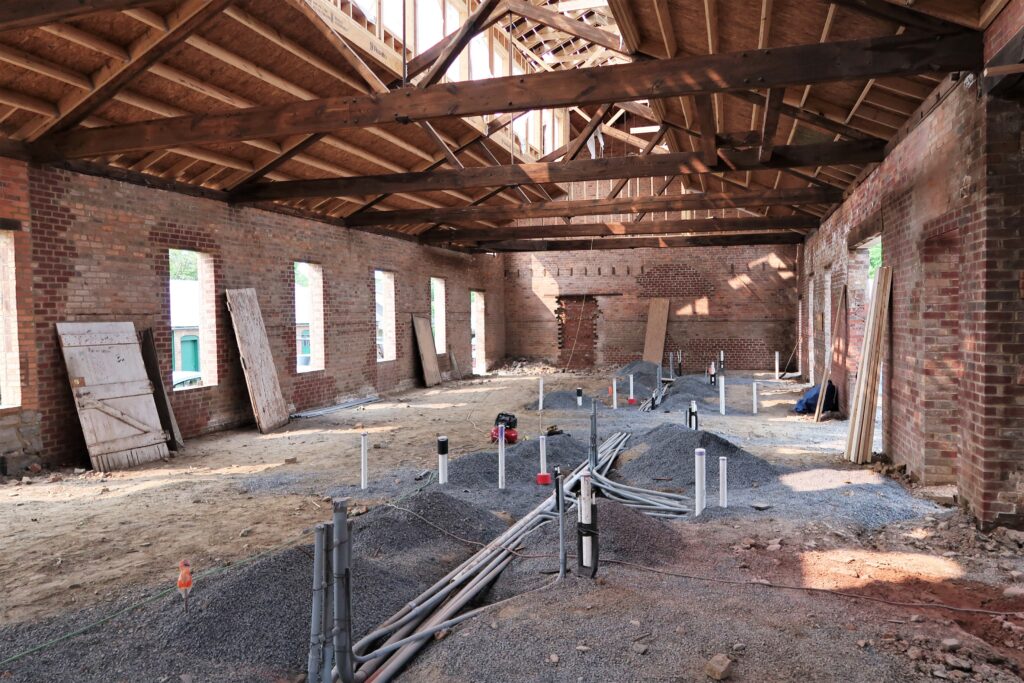 The iron foundry was established in the 1850s by Philo Bradley (1829-1908). It specialized in manufacturing roughly two million plowshares and other iron implements. It was passed down through the generations of Bradleys and closed its doors in 1962. It was most recently used by the paper and plastics wholesaler Howard Spangler Company. In 2017 it was added to Harrisonburg's Historical District.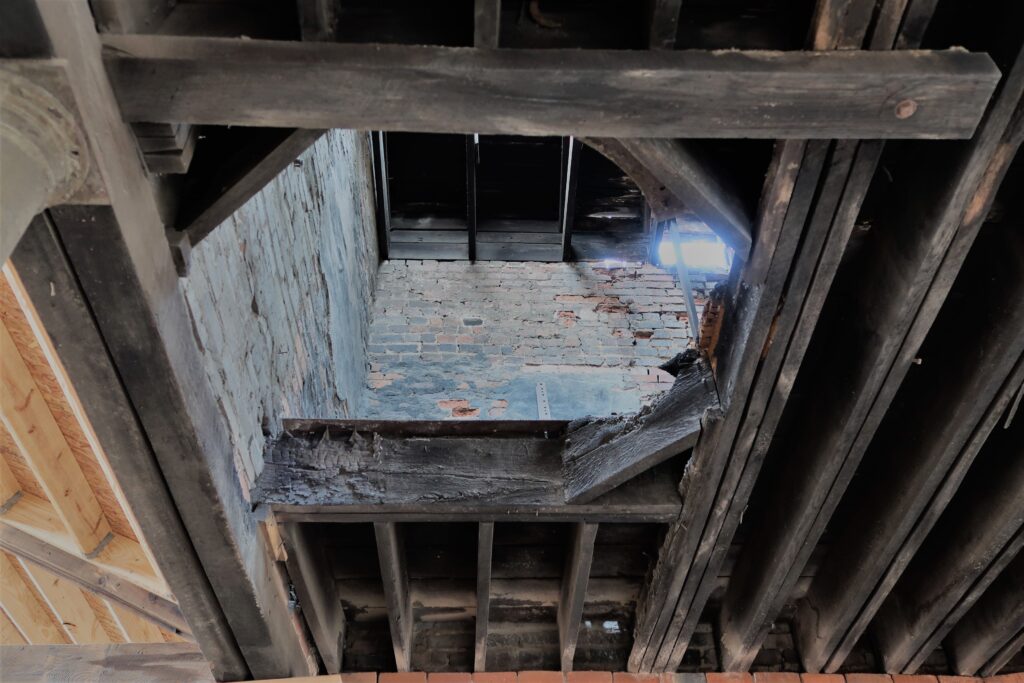 As renovations are taking place, the Matchbox team has learned that many foundries were built using the same layout and features. For example, this hole in the ceiling was used for the flue, and the high clearstory windows were in place to help hot air escape and keep the workers cooler. The same feature and layout can be seen at The Foundry, a wedding venue in Queens, NY and other foundries up and down the East Coast.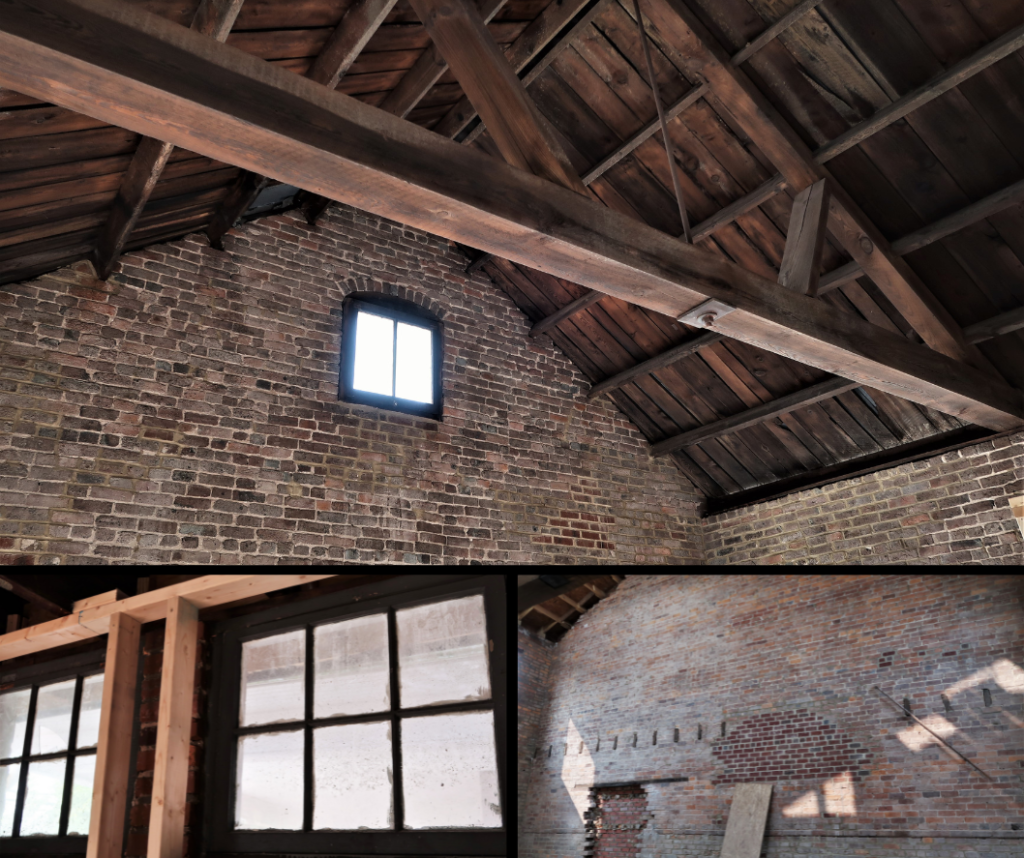 Since Matchbox is working within the Historical District designation limits, the units will prominently feature the weathered exposed brick, original windows, and wooden beams.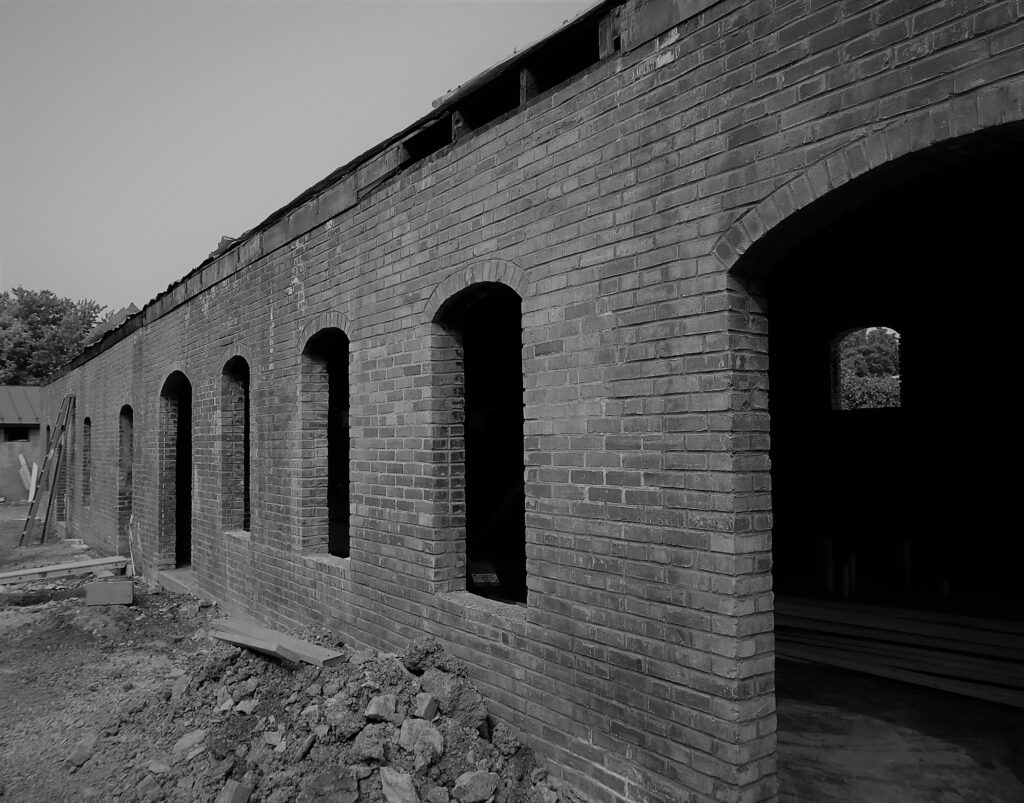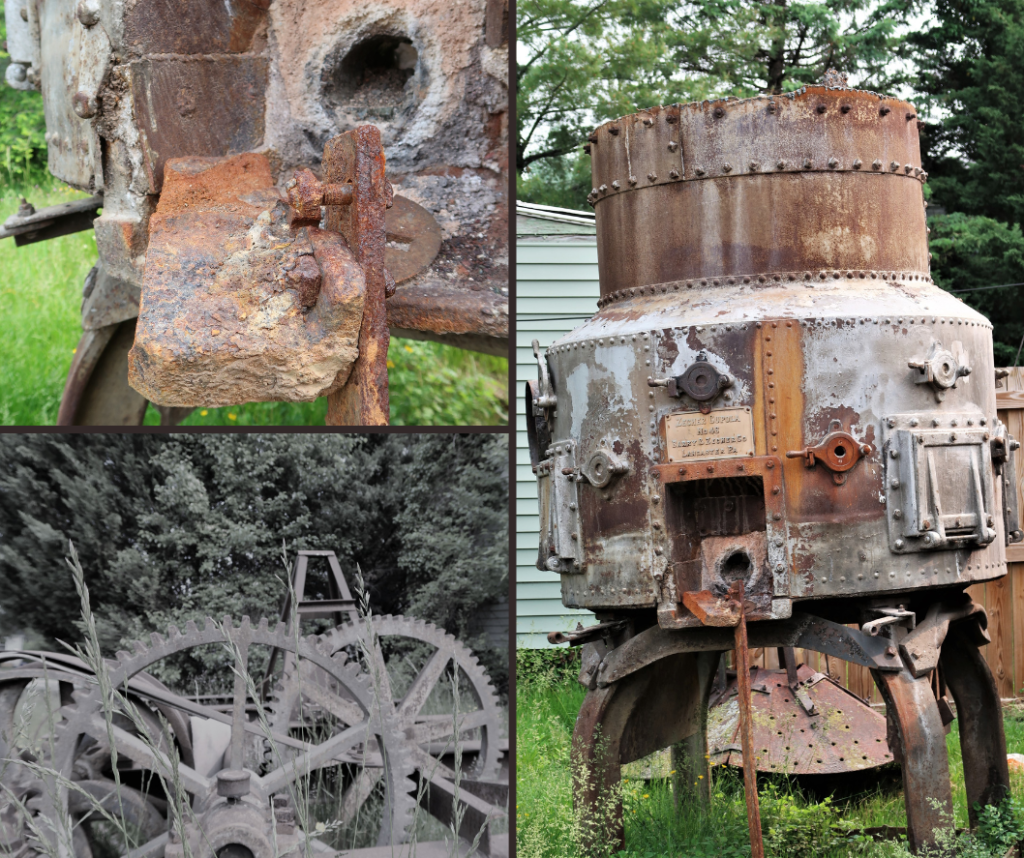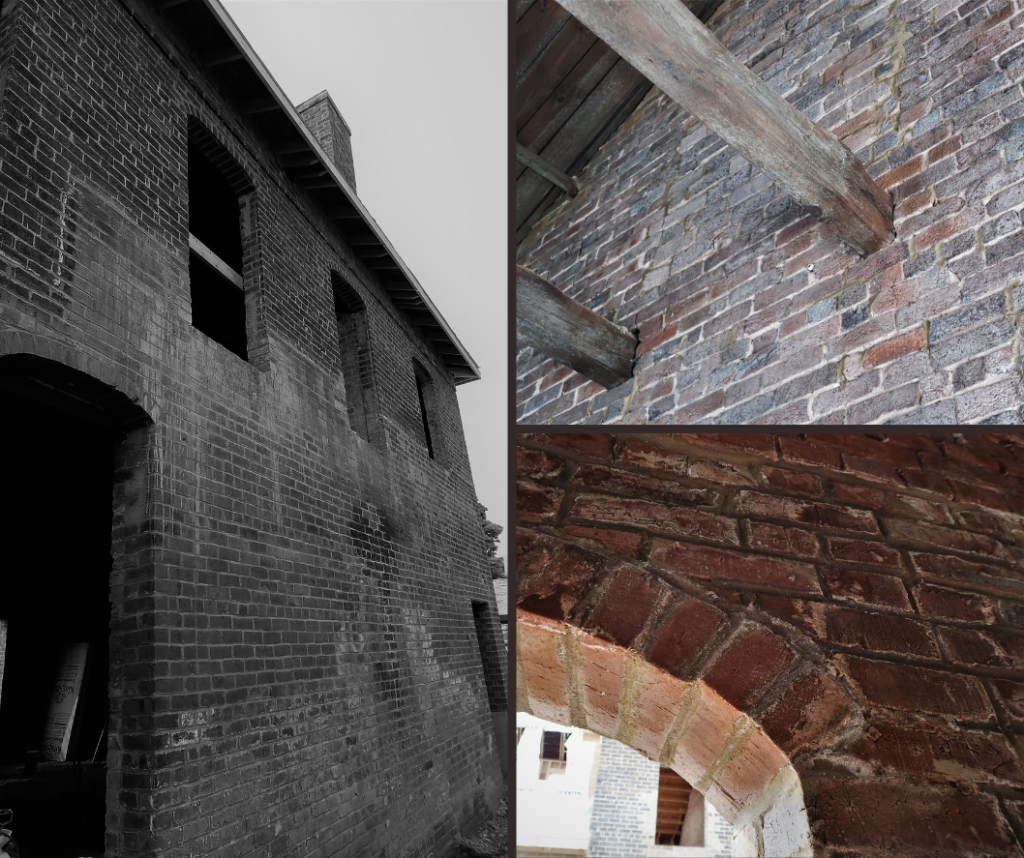 Want to learn more about the history?
If you're interested in learning more about the history of the Foundry and Old South High Street, make sure to check out the recorded presentation at Rocktown History with E. K. Knappenberger, a local historian. (And learn how Philo Bradley helped bring Joshua Wilton (yes, that Joshua Wilton) to Harrisonburg!)