Rockingham + Augusta Lawn Party Schedule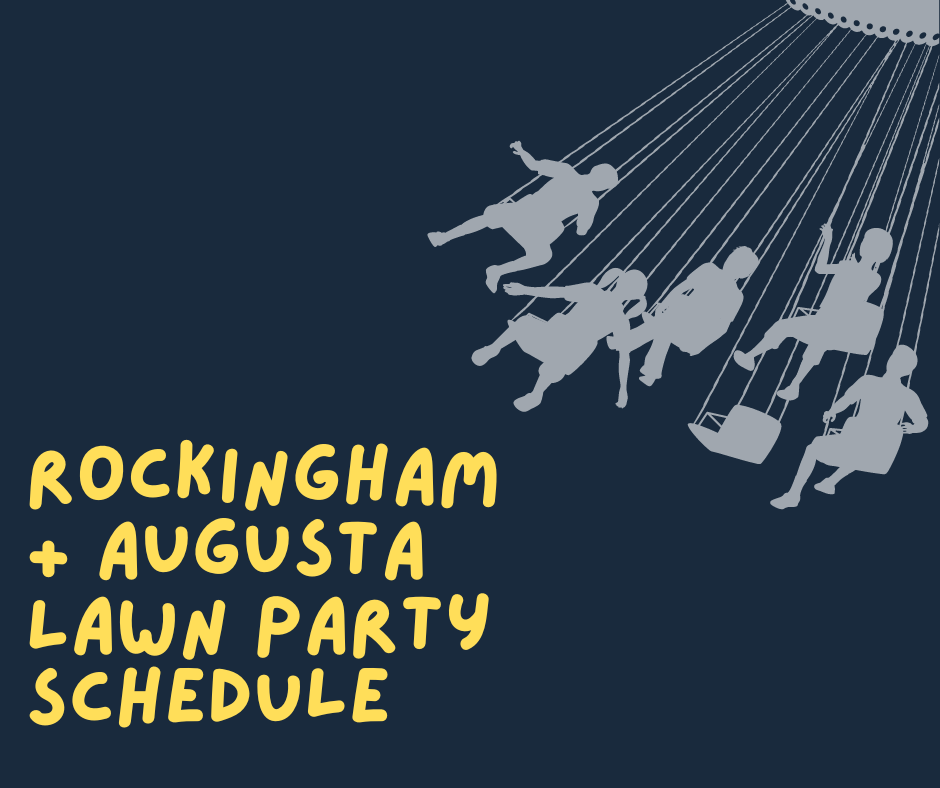 It's Finally Lawn Party Season!
Now that the school year is wrapping up and summer is upon us there are tons of opportunities to get outside and enjoy all the Valley has to offer. From festivals, fairs, breweries, hiking trails, water holes and more there is plenty to do to enjoy some fun in the sun. One of the great opportunities to take advantage of are all of the local community lawn parties. With great food, music, entertainment and more, these parties are a great way to enjoy the summer and explore all these local towns have to offer here in the Shenandoah Valley.
Rockingham & Augusta Lawn Parties