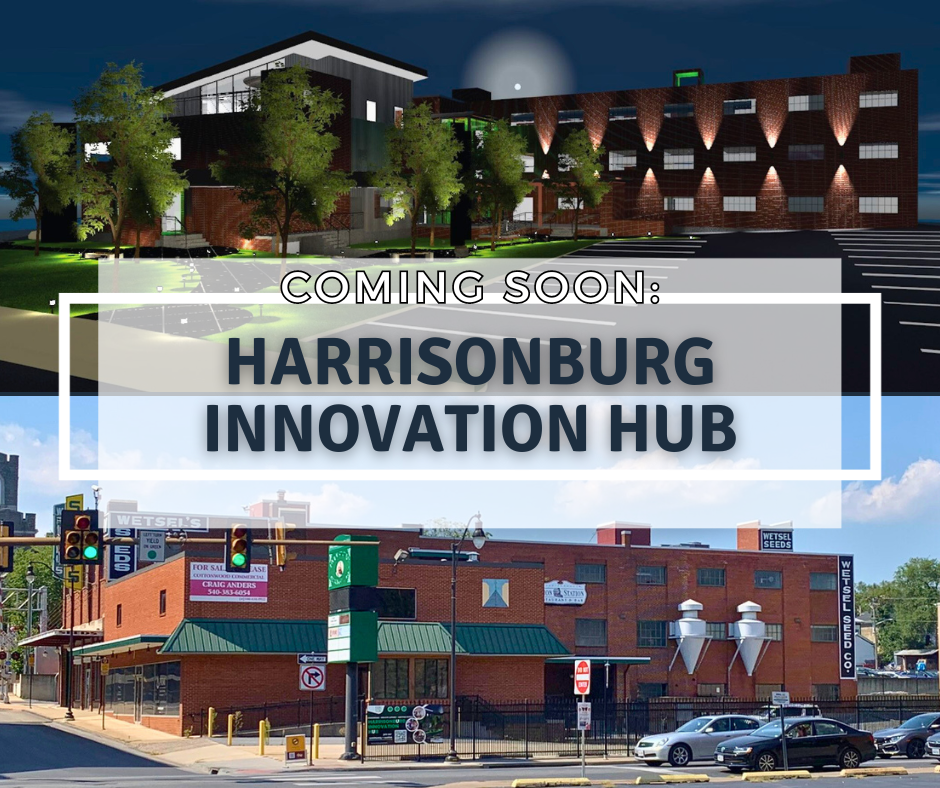 After the tremendous success of Staunton Innovation Hub, they are expanding with the launch of a second location here in Harrisonburg.
Have you ever struggled to focus while working from home? Or wished you had a more professional space to run your small business from? Maybe you've needed to rent a space for a meeting or wished you had access to professional A/V equipment?
Well look no further! The Innovation Hub offers a unique opportunity for a variety of clientele through providing various kinds of co-working office spaces, complete with high-speed internet and top-notch office amenities.
Set to open in the spring of 2024, the complete remodel of the new Harrisonburg Innovation Hub is well under way! The Hub's Director, Hannah Cooper, gave us a sneak peak of the demolition and renovation progress on the soon-to-be Harrisonburg Innovation Hub and answered a few questions too. Check out some pictures of the renovation and our conversation with Hannah below.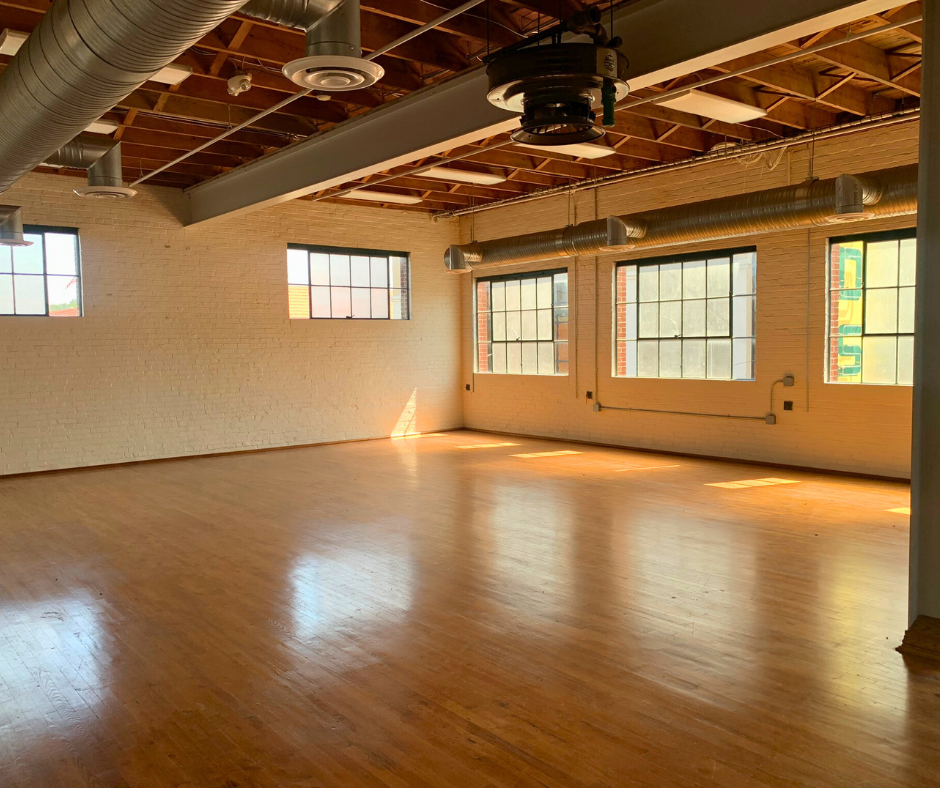 Q: Can you give me some background on how the Innovation Hub came about?
Hannah: The Innovation Hub came to life when our co-founders, experienced serial entrepreneurs, recognized the challenges faced by fellow innovators. Entrepreneurship is no walk in the park. In the journey of launching a business, essential resources, knowledge, and support are often scattered across the landscape. Our team knows that running a business requires resilience and determination, but we also believe that with the right community we can make the journey a lot smoother. This is where the Innovation Hub comes into play, serving as a central hub for resources and support to help individuals effectively manage and succeed in their business ventures.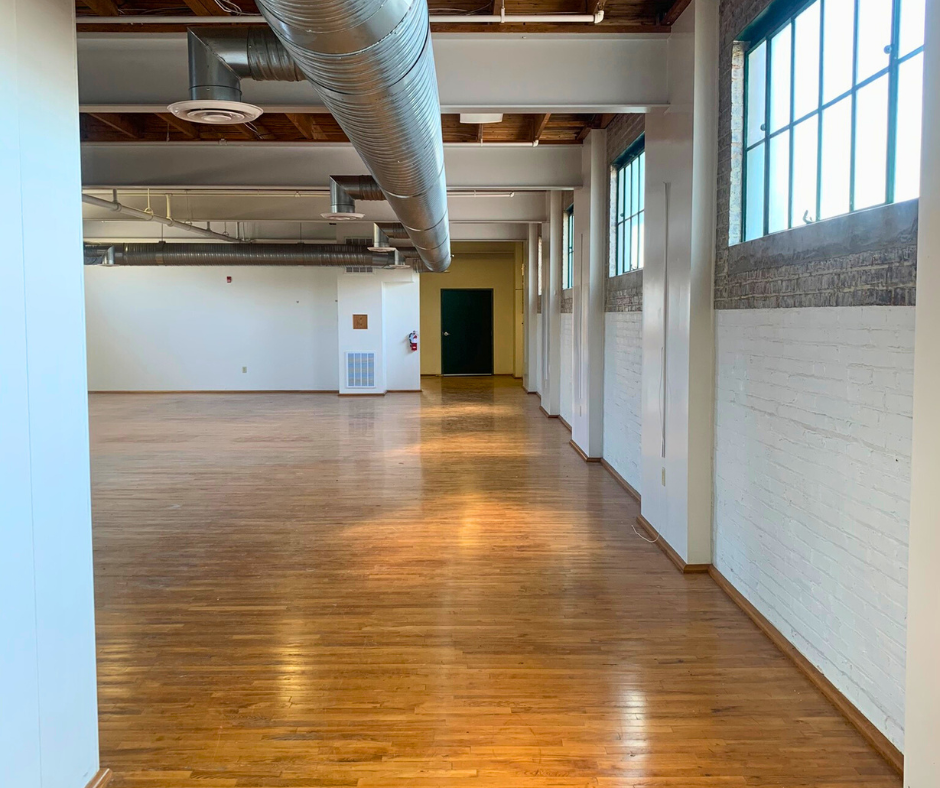 Q: What inspired the decision to open a second Hub in Harrisonburg?
Hannah: Harrisonburg's growing startup scene aligns perfectly with our mission to reduce barriers to innovation. The opportunity, along with a great location, proximity to major colleges and universities, makes it an ideal fit for us.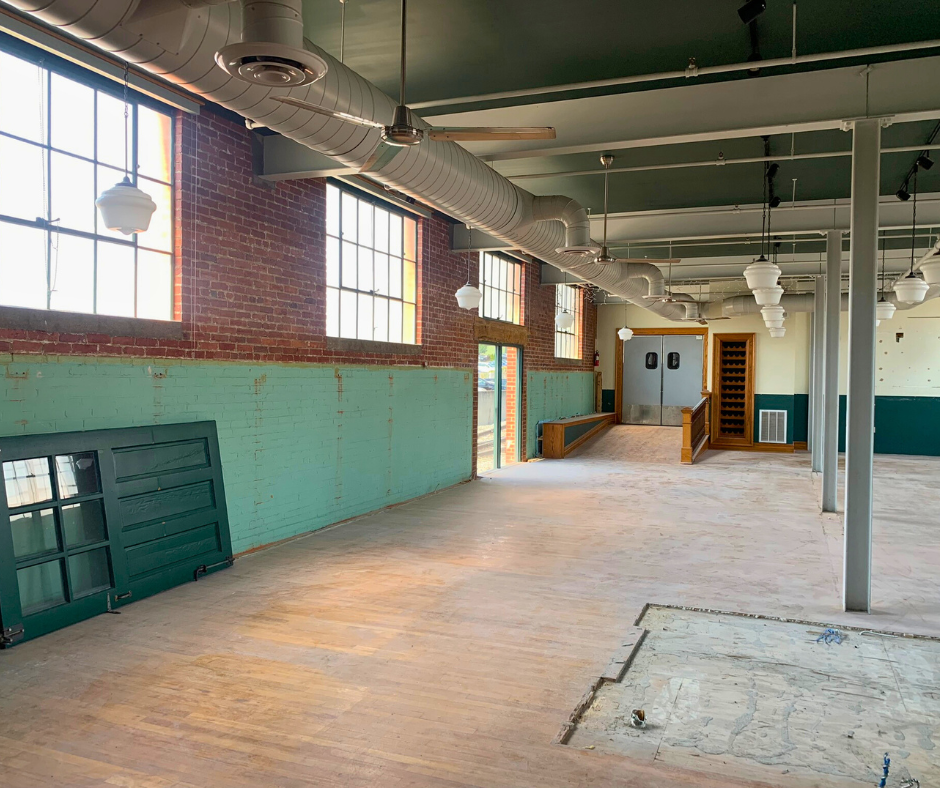 Q: Both your Staunton and Harrisonburg locations are in renovated historic buildings. Is restoring and repurposing historic buildings part of your mission?
Hannah: We're passionate about revitalizing old spaces, creating new opportunities for the buildings we select, and people who end up working in them.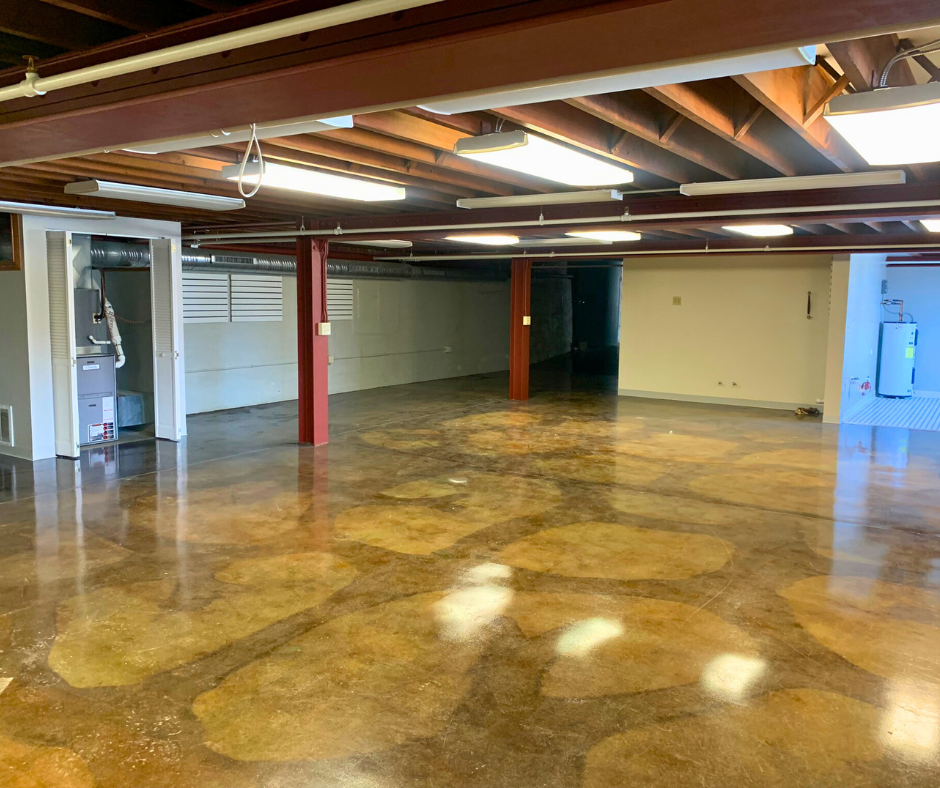 Q: What are you hoping the Innovation Hub will bring to Harrisonburg's community?
Hannah: Our aim is to add to the robust entrepreneurial ecosystem for the Harrisonburg business community while also drawing in new talent. With the Staunton Innovation Hub already hosting 138 diverse businesses and over 270 members, we're eager to replicate this success in Harrisonburg.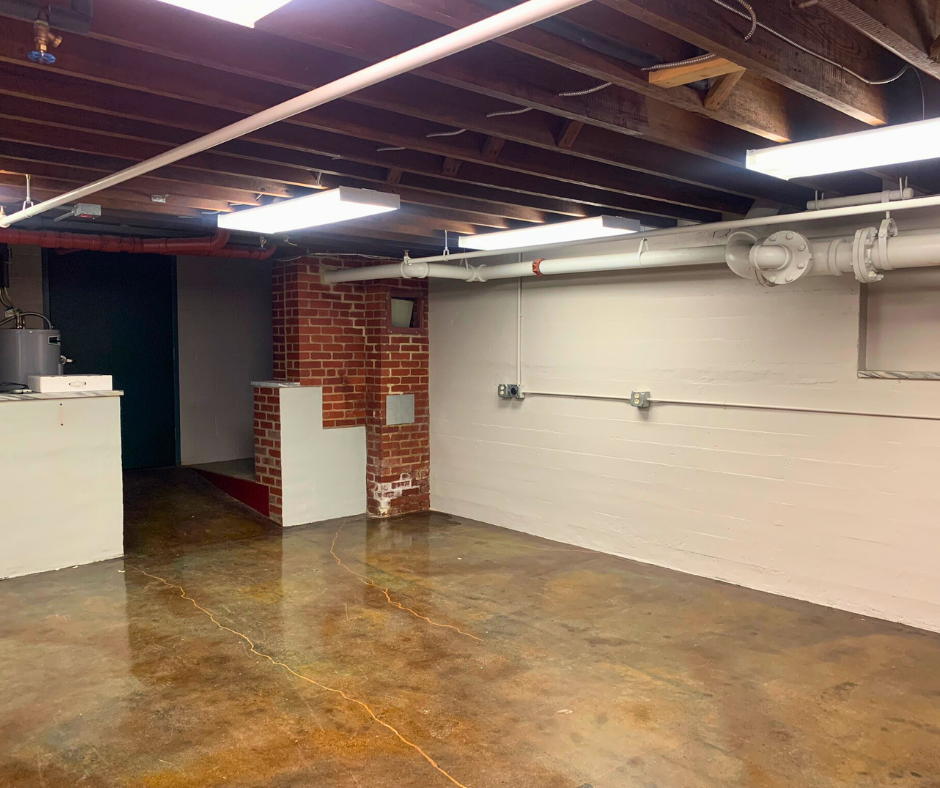 Q: Is there anything you would like to add?
Hannah: The energy within one of our Innovation Hubs is an experience everyone should have. It's a fresh approach to work. We meticulously plan and manage our space to encourage spontaneous interactions that result in new connections, ventures, or groundbreaking ideas. We invite everyone to join our waitlist by filling out the form on our homepage at harrisonburghub.com and if you are interested in learning more about what we do check out our latest video series here → https://www.stauntonhub.com/testimonials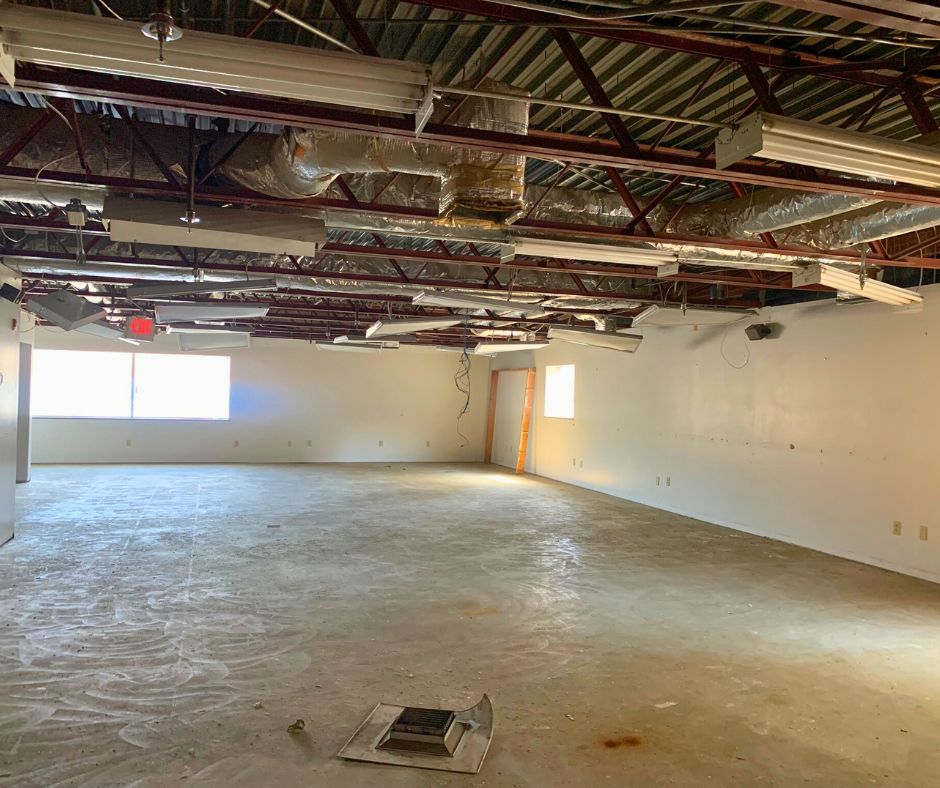 Perfect for remote workers, entrepreneurs, small business owners, social media influencers, or even for single event use – like a monthly meeting or weekly book club! The Innovation Hub provides an awesome environment for anyone seeking a little more structure in their business, a more professional meeting space, use of professional media equipment, or just a more social work environment to promote new ideas and collaboration.
You can find the Harrisonburg Innovation Hub at 128 W Market St, Harrisonburg, VA 22801 or reach them by phone at 540.212.9595.
About Celeste
Celeste graduated from the University of Virginia in 2011 with a bachelors degree in Sociology before starting her career in Real Estate Administration. Celeste assists the team of agents with transaction processing and marketing. Celeste Baker is a native of Woodbridge, VA. She moved to Harrisonburg in 2020 with her husband, Calvin, and their two children, after Calvin accepted a job with JMU. Go Dukes! Outside of the office, Celeste enjoys traveling with her family. She is a lover of books, as well as an amateur chef and gardener.