Aristocat Cafe just opened on April 13th. This brand new downtown cafe was founded by Amanda Atwell. She is a classically trained chef and a foster cat mom! She grew up loving animals, but has always had a heart for cats.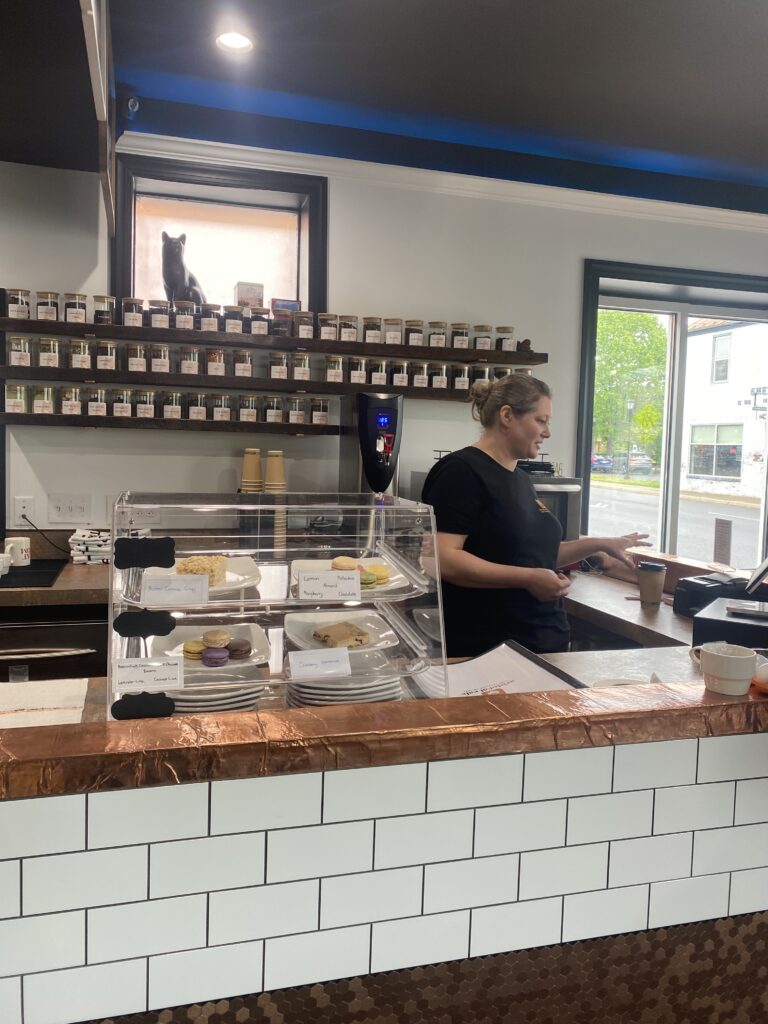 After being inspired by a cat cafe in

Québec, Canada, she set out to start her own, and has accomplished it. The interior of Aristocat is aesthetic and modern, with plenty of greenery!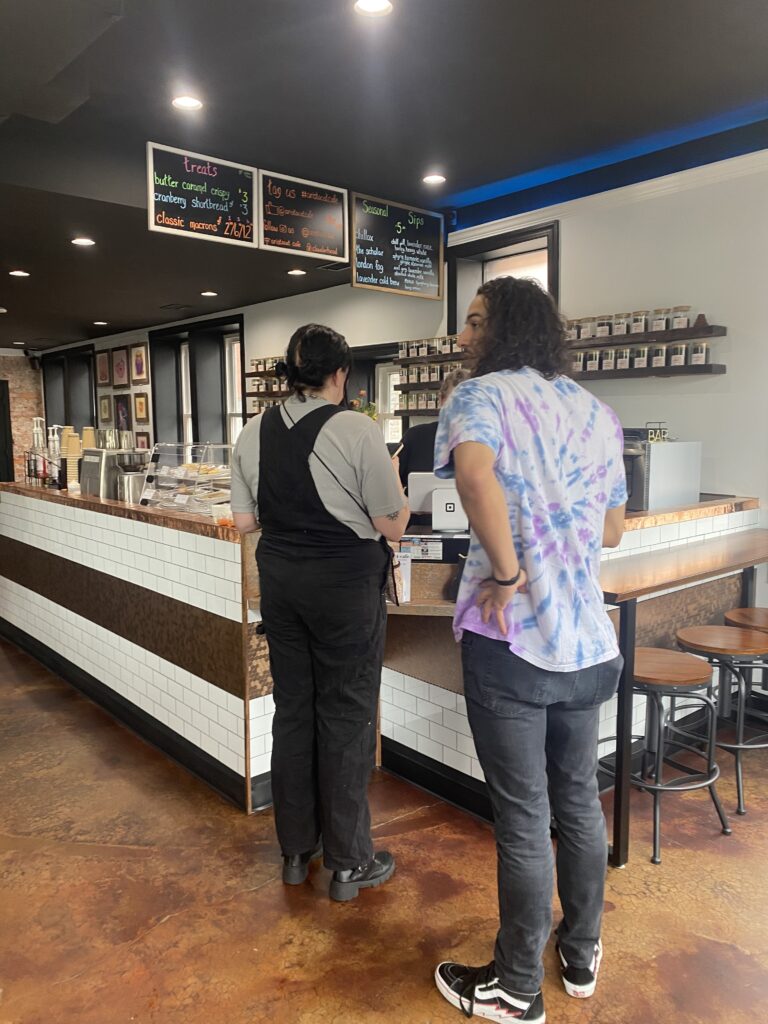 Aristocat cafe features 77 different teas, and more are coming soon! Most teas are single origin, and many Amanda even blends herself! Some of her personal favorites include Mimi's Garden, Chai Carmel, Moroccan Mint, and Peach Jasmin! The expansive menu has a little cat logo with her favorite tea in each category!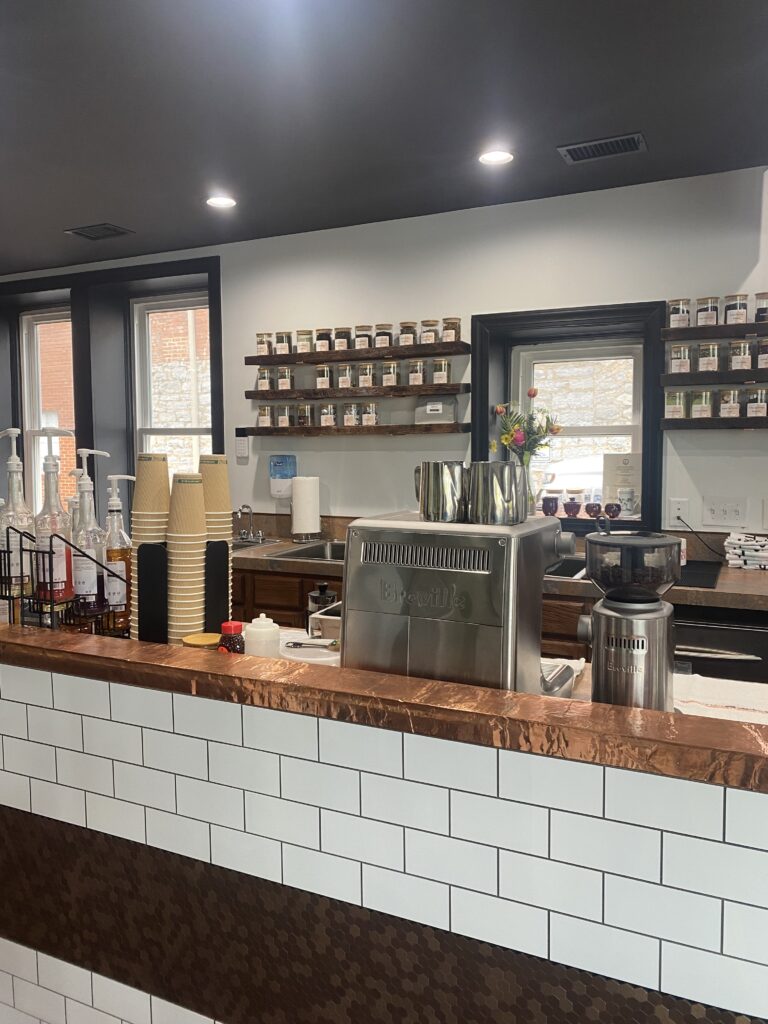 This isn't just a cafe with great teas though, there are also adorable cats up for adoption in the Cat Loft. All the cats come from the Humane Society of Shenandoah County. They are a foster-only animal rescue in Woodstock, Virginia.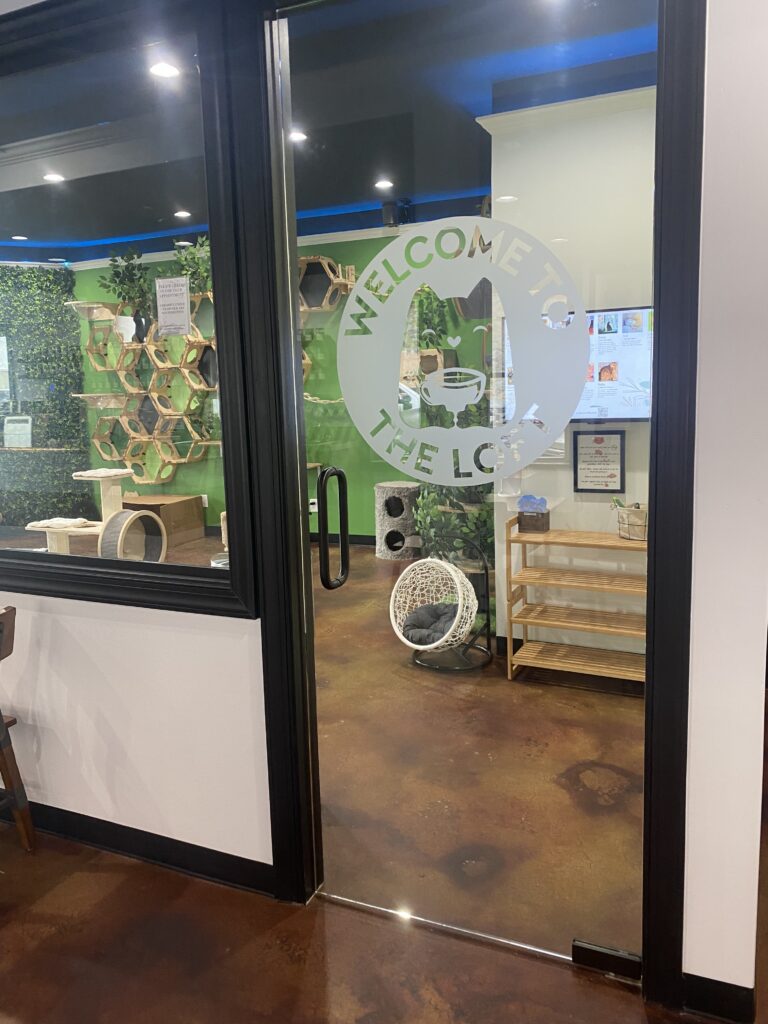 You can sign up to make an appointment to visit with the cats for an hour! Their Cat Loft was carefully crafted to be a delightful temporary home for these sweet kitties until their forever homes come along!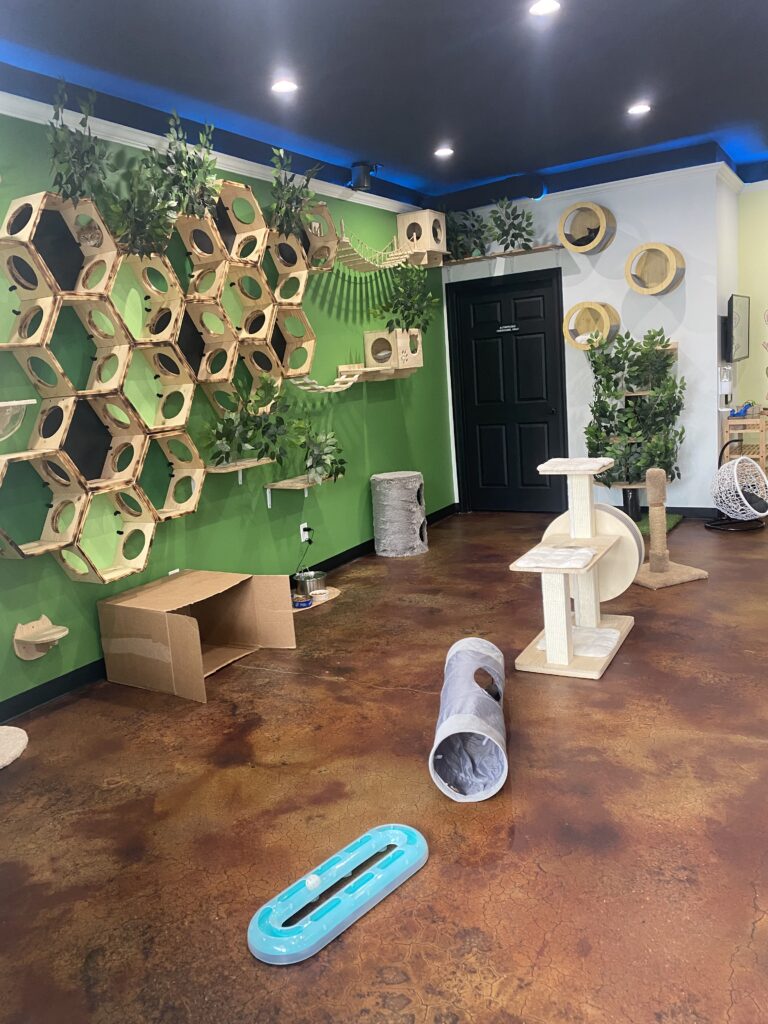 In their first 3 weeks open 6 cats were adopted, and currently there are 13 cats available for adoption! Stop by the cafe for some tea/coffee, to add a new four legged member to your family, or to get some quality time with the cats!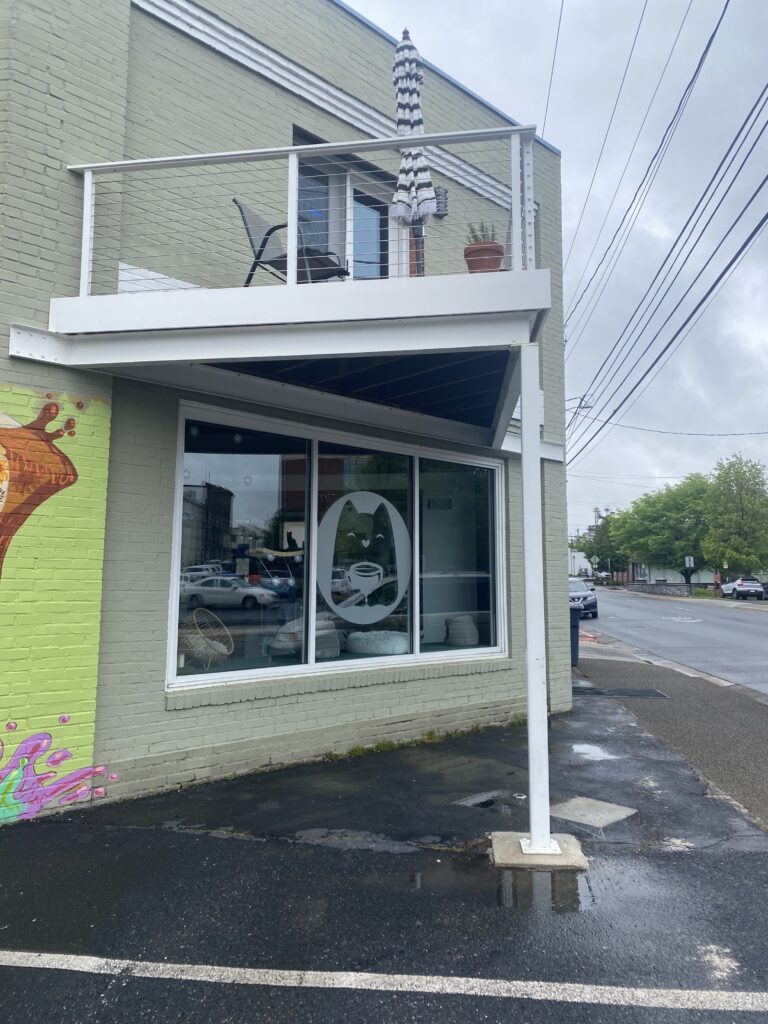 Aristocat Cafe
111 N Liberty St Harrisonburg
Sunday 10am-6pm
Monday-Wednesday Closed
Thursday-Friday 10am-6pm
Saturday 10am-8pm