We're excited to announce that our team is growing! We're pleased to share that Brent Loope has joined the Harrisonburg Homes Team! Learn more about Brent and what he loves most about being a Realtor.
Welcome Brent, we're glad you're here!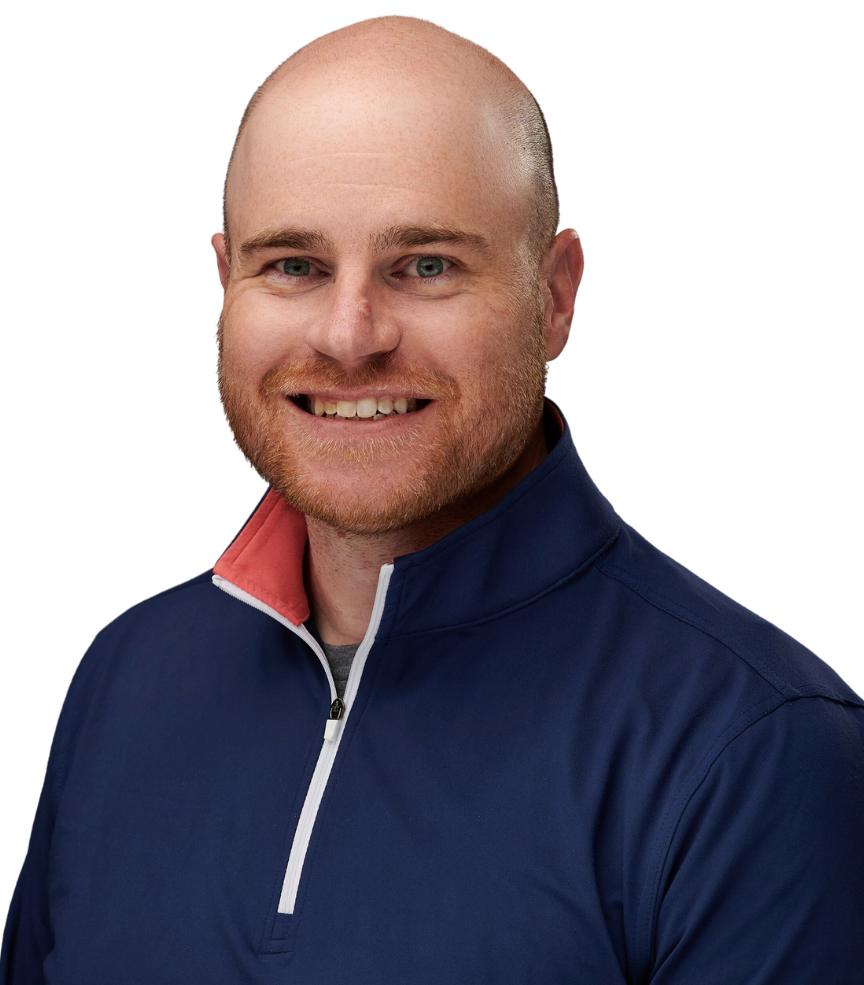 Meet Brent Loope
Brent started his career in real estate in late 2013. Brent has been in the Shenandoah Valley since graduating from Bridgewater College in 2007. Before becoming a real estate agent; he spent 6 years as a middle school social studies teacher in Waynesboro, VA. Education and helping others are two key passions that Brent takes from those experiences into being a REALTOR. Brent consistently works to provide value and create lasting relationships with his clients before, during, and after buying or selling a home so he can truly be their trusted advisor for life. In his spare time Brent enjoys spending time with his wife, Kendra, and two sons, Isaac and Carter. He is an avid sports fan and bourbon aficionado but ultimately just enjoys having a good time with friends and family.
How long have you lived in the Harrisonburg area?
I've lived in the Shenandoah Valley and Harrisonburg area for over 16 years. I graduated from Bridgewater College in 2007 and planted my roots in this area since the day I graduated. I've lived in both Harrisonburg and Rockingham County while having professional work experiences in Harrisonburg, Rockingham County, Waynesboro, and Augusta County.
What did you do before real estate?
Prior to becoming a real estate agent I worked as a social studies teacher at Kate Collins Middle School in Waynesboro, VA for 6 years. Along with teaching I've coached soccer at the youth, high school, and even collegiate levels in the Shenandoah Valley. Ironically my first job graduating from college was at Kline May Realty as the marketing manager and I've come full circle back as an agent with The Harrisonburg Homes Team.
Why did you decide to pursue a career in real estate?
I pursued real estate because I loved the opportunity to be in charge of my success and to have an opportunity to work with people on a regular basis.
What do you love about your job?
I love being a REALTOR. I love that being a real estate agent is never boring. I love that I get to help people accomplish one of the biggest goals of their lives in terms of home ownership. I love educating people on the process and helping them make well informed decisions throughout the real estate process and I love helping and providing value to people.
Join us in welcoming Brent Loope to our team!
Contact him by email or stop by our office to chat in person, or give him a call at 540-421-0369.