Our team continues to grow! We're pleased to share that Amelia has joined the Harrisonburg Homes Team! Learn more about Amelia and the journey that led her to helping her clients find their dream homes.
Welcome Amelia, we're glad you're here!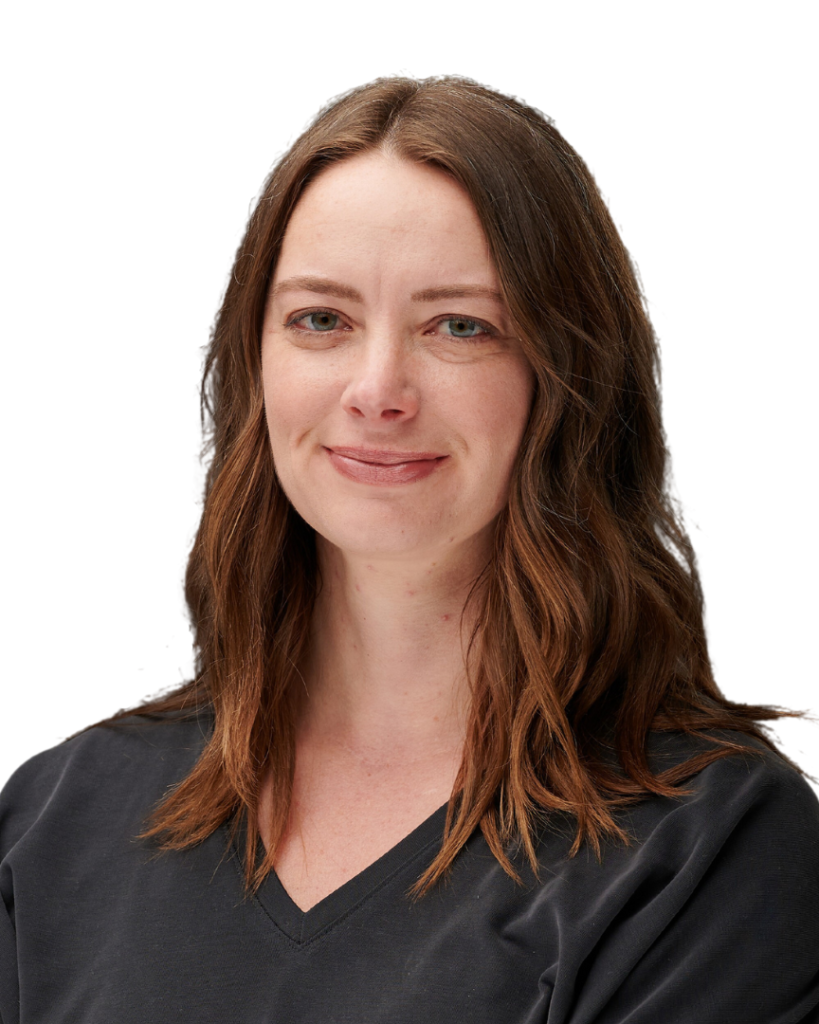 Meet Amelia Schmid
Amelia began her real estate career in 2020. Amelia has called the Shenandoah Valley home for over 13 years. Prior to becoming a full-time real estate agent, Amelia spent her formative years honing her skills, providing services in a number of professional fields. From managing a hardware store to owning and operating a wedding photography business for over 8 years, Amelia has gained experience in customer service, sales, and marketing. As a real estate agent, Amelia works to utilize her experiences to create a lasting, working relationship with her clients. Continual learning with creative problem solving ensures each client's needs and goals are met throughout the process. When Amelia is not working, she enjoys gardening, renovating her home, spending time with friends, family, and her dog, Baxter. On many days, you can find her enjoying a cup of coffee at one of the many great coffeeshops downtown.
How long have you lived in the Harrisonburg area?
I've lived in the valley for thirteen years. I came by way of Eastern Mennonite University and like many graduates, adopted the valley as my home. I grew up in Ohio and traveled extensively as a kid. I never suspected I'd be living in the US as an adult, but of all the places in the world I could call home, the Blue Ridge Mountains do not disappoint.
What did you do before real estate?
I studied photography in college and started a wedding & portrait business with my sister-in-law called The Pinwheel Collective. After eight years of the wedding industry, I needed a change of pace. I owned and operated a clothing company for a few years before trying my hand as a hardware store manager and barista.
Why did you decide to pursue a career in real estate?
Wedding photography is not unlike real estate. It's a big day, there's lots of money involved, it's a high pressure situation, and it's a family affair. Art and commerce are, in fact, a natural combination. But in all seriousness, I bought a house with a Realtor who made the process easy and accessible. That interaction sparked my interest and eventual pursuit of real estate as a career.
What do you love about your job?
Real estate is a people business and I love people. No one has exactly the same needs and it's fun to find what works for each individual. Plus, no day is the same. It keeps things exciting.
Join us in welcoming Amelia Schmid to our team!
Contact her by email or stop by our office to chat in person, or give her a call at 540-421-5242