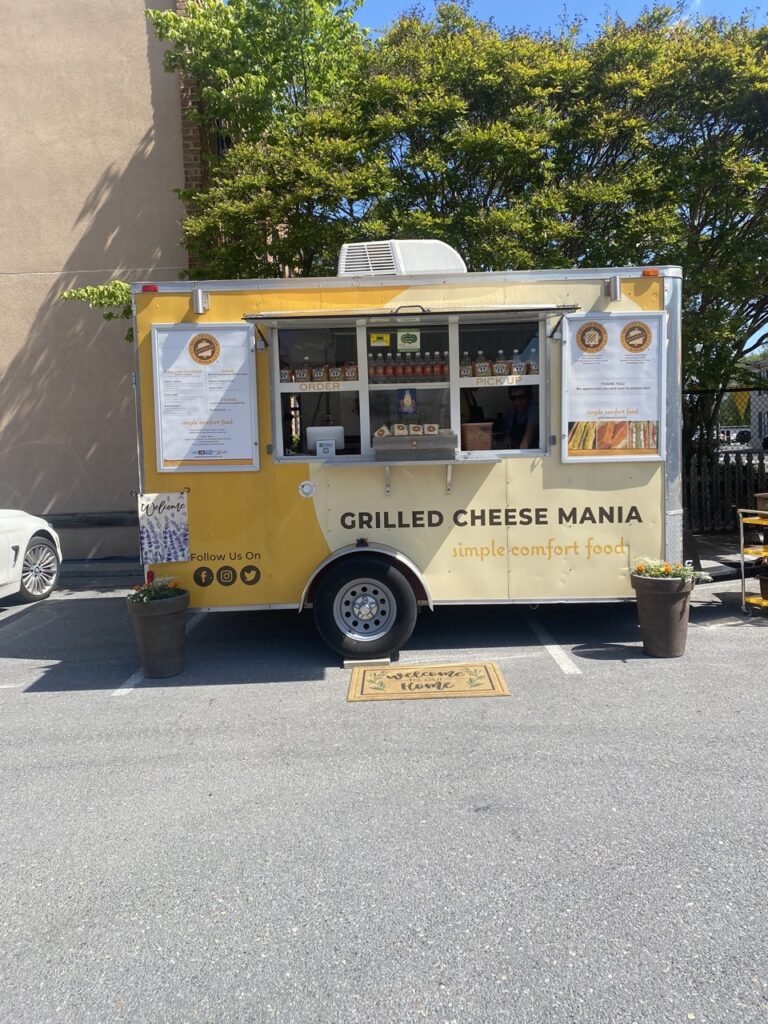 One of Harrisonburg's favorites Grilled Cheese Mania opened a new Grilled Cheese Express food truck downtown! They had their grand opening on May 1st.
They may be sporting a new logo at their new location 25 N Liberty St, but they are still serving their classics including:
Classic Johnny simple & delicious just like mom's grilled cheese with American cheese on hearty white bread.

Mama Mania, fresh mozzarella cheese, basil pesto, tomato, and a drizzle of sriracha hot chili sauce grilled on a roll.

Triple Lindy, a creamy blend of cheddar, Monterey Jack, spinach, bacon and butter grilled on sourdough.

Homemade Sweet Tea, Route 11 Chips, Sweet Eliza crispy rice treats and more!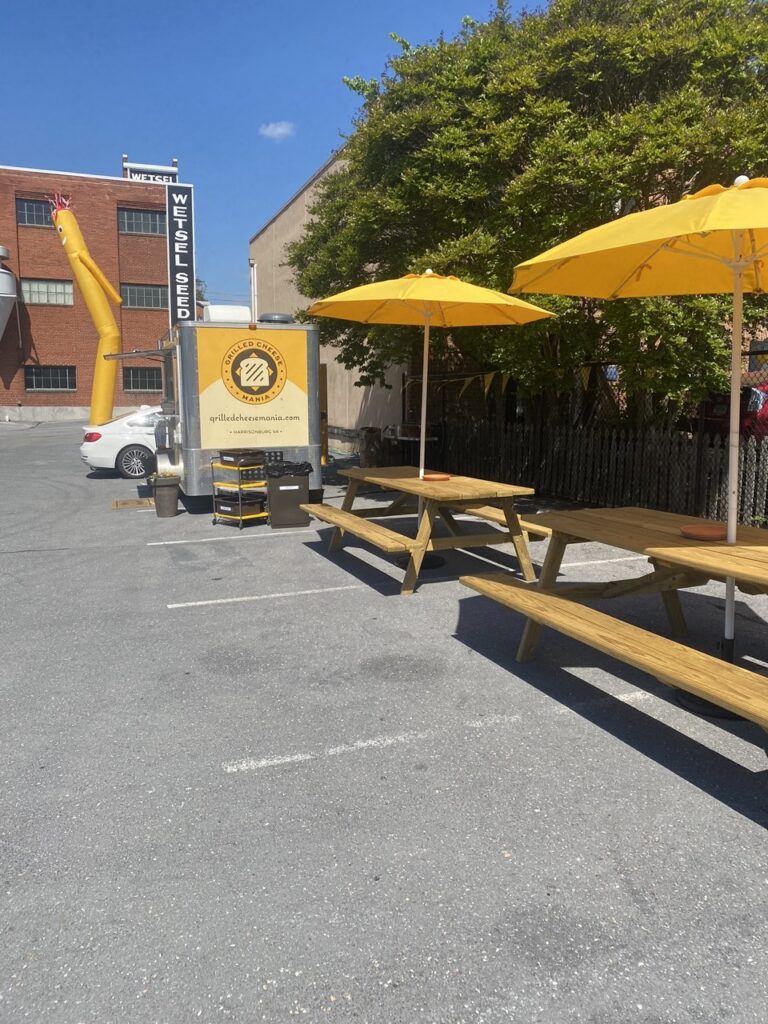 Just like their original location, the Grilled Cheese Mania Express composts and recycles. In addition they are using compostable containers as much as possible, continuing their environmentally sustainable efforts.
Grilled Cheese Mania express is excited to have a presence downtown, and to be back in their original food truck!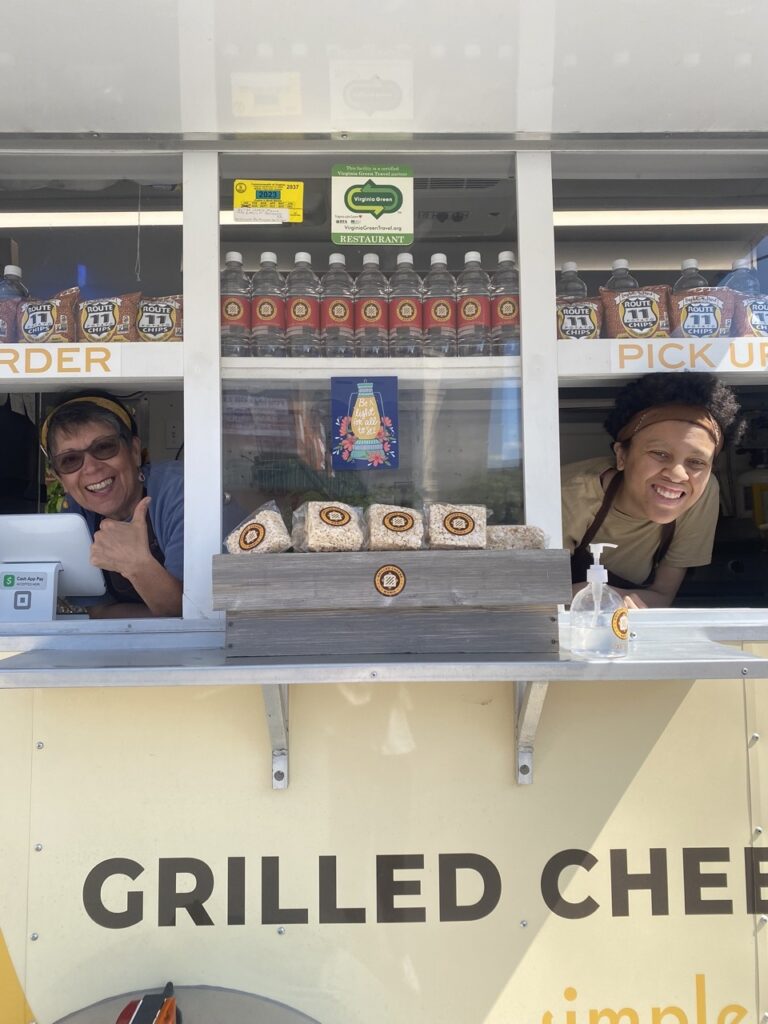 Grilled Cheese Mania Express
25 N Liberty St Harrisonburg
Monday-Friday 11-3pm OR until sold out!