Our team continues to grow, and that means we need to increase our staff! We're pleased to share that Celeste Baker has joined the Harrisonburg Homes Team as a part-time Administrative & Marketing Assistant! Learn more about Celeste and what skills she brings to our team!
Welcome Celeste, we're glad you're here!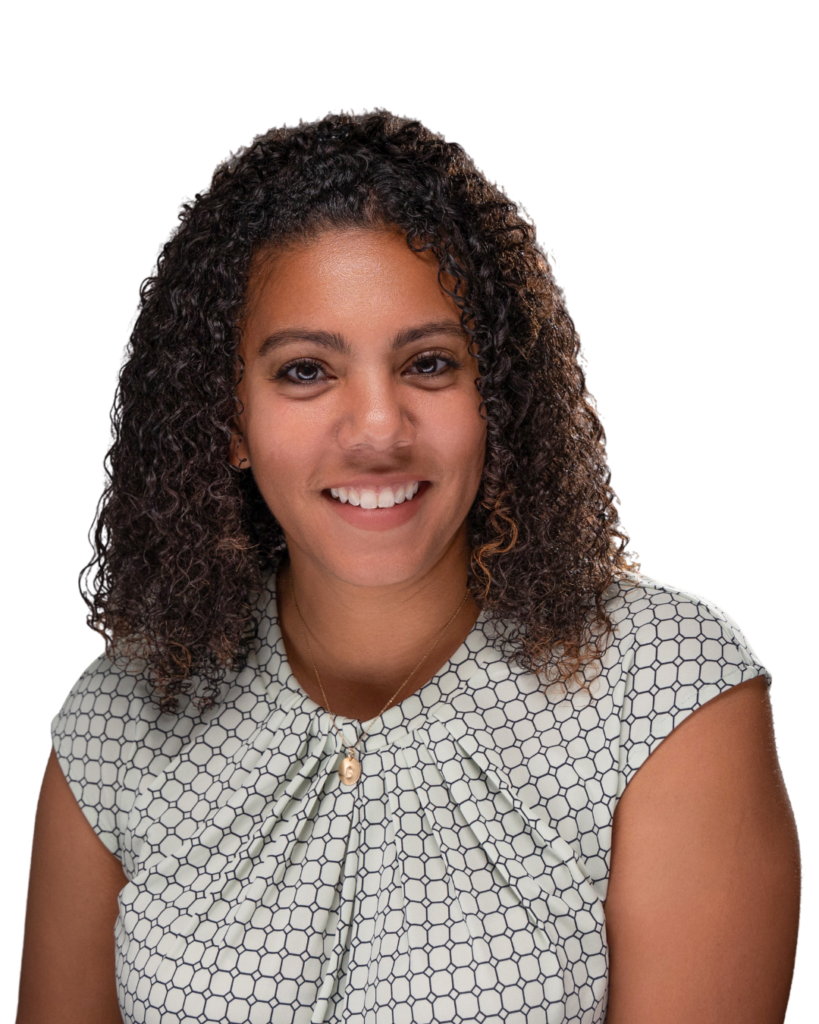 Meet Celeste Baker
Celeste graduated from the University of Virginia in 2011 with a bachelors degree in Sociology before starting her career in Real Estate Administration. Celeste assists the team of agents with transaction processing and marketing.
Celeste Baker is a native of Woodbridge, VA. She moved to Harrisonburg in 2020 with her husband, Calvin, and their two children, after Calvin accepted a job with JMU. Go Dukes!
Outside of the office, Celeste enjoys traveling with her family. She is a lover of books, as well as an amateur chef and gardener.
How long have you lived in the Harrisonburg area?
I moved to Harrisonburg in 2020 after my husband accepted a job with JMU. Funnily enough, I almost went to JMU for college in 2007 but decided on UVA instead – where I met my husband, and now here we are! I grew up in Northern Virginia and have always loved the Harrisonburg area. I couldn't be happier to be part of this amazing community!
What did you do before working for the Harrisonburg Homes Team?
Before joining the Harrisonburg Homes Team I worked for Ryan Homes; both as the sales and marketing administrator and also as a mortgage loan processor. Prior to finding my love of the real estate field, I worked in event planning and procurement.
What is your role on the team?
I assist our team with marketing and administrative responsibilities; including real estate transaction processing, creating marketing content for our team of agents and each new listing, generating the monthly area market report, along with curating our Harrisonblog posts and social media engagement, event planning and any other office tasks to assist our team of agents.
What do you love about your job?
I love being part of this team! I love working behind the scenes to support our team of agents and help people make their dream of homeownership a reality. There's no feeling quite like buying a home of your own! It brings me great pride to be part of that process for our agents clients. I really enjoy working on the processes and proven strategies that help our team optimize how they work and provide the best service for their clients. I also love all the things that accompany home buying or selling - small repair projects, staging and design, even gardening and landscaping. My husband is always calling me a homebody and its true – we all know there's no place like home!
Here are some more fun Celeste facts!
I love spending time with my husband and 2 kids, we also have a dog - I love animals (especially dogs) and would have Dr. Dolittle superpowers if that was a possibility. I love to read – mysteries are my go-to! I enjoy cooking even though I'm not great at it. I'm surprisingly handy and love home projects. I love plants and enjoy gardening – love being outside. I enjoy being active and am also a group fitness instructor. I also enjoy traveling, whether it's a day trip, a weekend, or a longer vacation – showing my kids new places and giving them new experiences as they grow up. My husband and I like to put names of different places or activities in a hat, pick one out and do it!
Join us in welcoming Celeste Baker to our team!