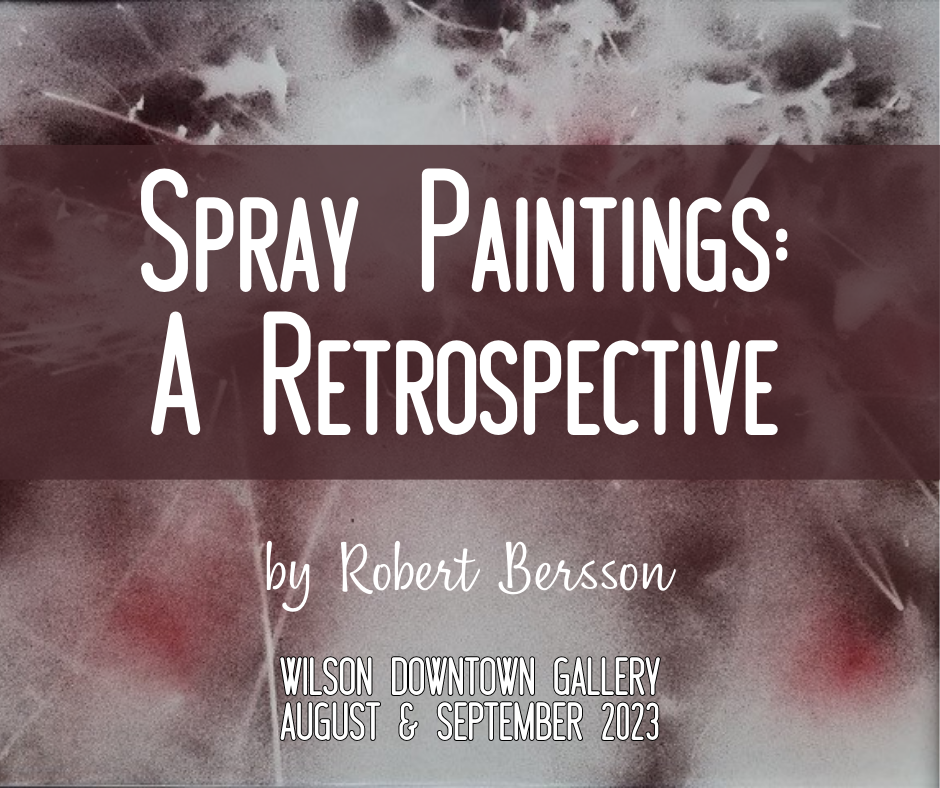 Spray Paintings: A Retrospective
We're excited to welcome back Bob Bersson to the Wilson Downtown Gallery for August and September for a walk down memory lane of his abstract enamel spray painting collection.
Artist Statement:
From 2019 through 2022 I created enamel spray paintings that centered on my immediate natural and home environments. Inspired by natural forms—flowers, vines, leaves, stems—I created distinct series of artworks that combined realism and abstraction. These series went by descriptive titles such as "Flow," "Graceful Vines," "Orientalis," "Lightness of the Leaves," and "First Flowers." Subsequent to these nature-based works, I created series of works based on tools found in my workspace surroundings. One extensive series focused on paintbrushes with others centered on pliers and screwdrivers. All of these works, presented in loosely chronological order, will be presented at the Wilson Gallery.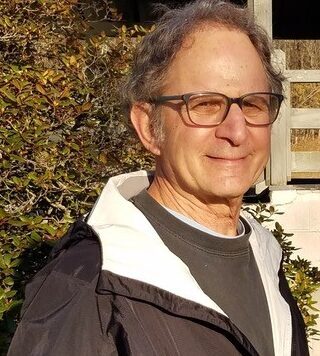 Bob Bersson
I grew up in Brooklyn and the rural-suburban town of Spring Valley 20 miles north of New York City. I did my undergraduate and masters degrees at Brandeis University and the State University of New York at New Paltz respectively; then on to a Ph.D at the University of Maryland. I was a professor of art and art history at James Madison University from 1980 and 2003. Thereafter I continued to teach a variety of courses in the JMU Honors College and, most recently, in the JMU Lifelong Learning Program right up to the present. Over the years, my big three in creative terms have been art, music, and writing, and I look forward to continuing my lifelong journey in each of these.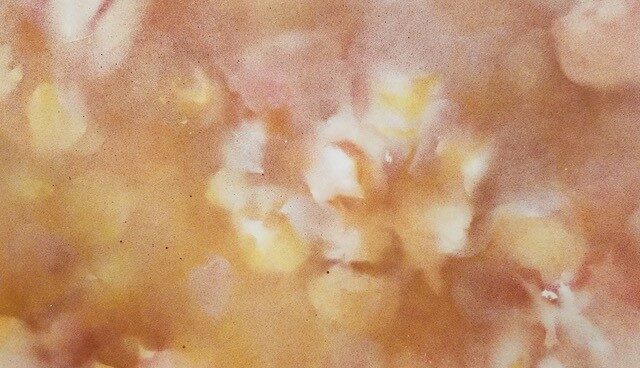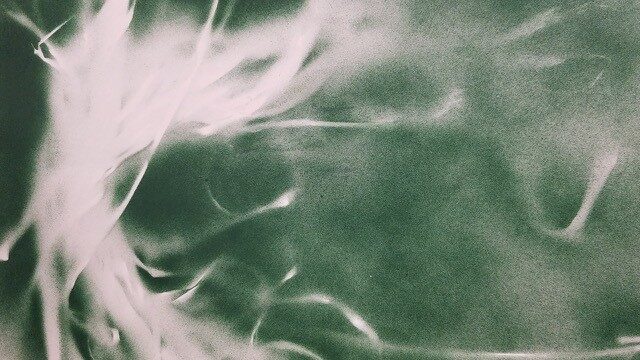 First Fridays Opening Receptions
Join us for our First Fridays receptions August 4th and September 1st from 5-7pm
83 S. Main Street in Downtown Harrisonburg