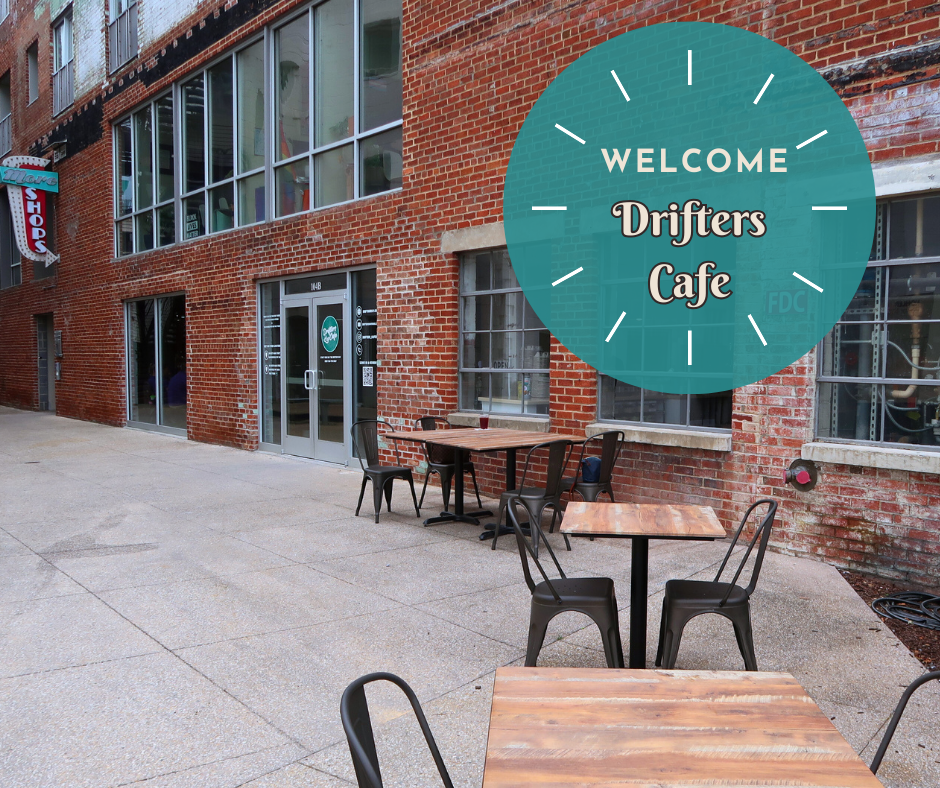 Harrisonburg welcomes Drifters Cafe to the neighborhood!
Co-owners and husband and wife team Lexy and Lukas Shifflett have always shared a love of coffee. After moving from Florida to West Virginia in 2021, Lukas had the idea to turn their pop-up camper into a mobile café. And thus, Drifters Cafe was born!
After receiving overwhelming support from their community, the Drifter's food truck grew into a storefront location in Wardensville, WV. Now a year later, they have grown into a second storefront location – and lucky for us, it happens to be in downtown Harrisonburg! Whether you're looking to meet friends for coffee talk, just grabbing a bite as you continue downtown, or need a place to sit and do some work – Drifters is a great place to be. It's a spacious and comfortable environment with lots of different seating areas and a menu you'll want to try.
We had the pleasure of meeting and chatting with Lexy and Lukas at their Grand Opening on August 28th, along with enjoying some really good coffee and delicious food. Here's a look at the team behind this awesome new addition to our community.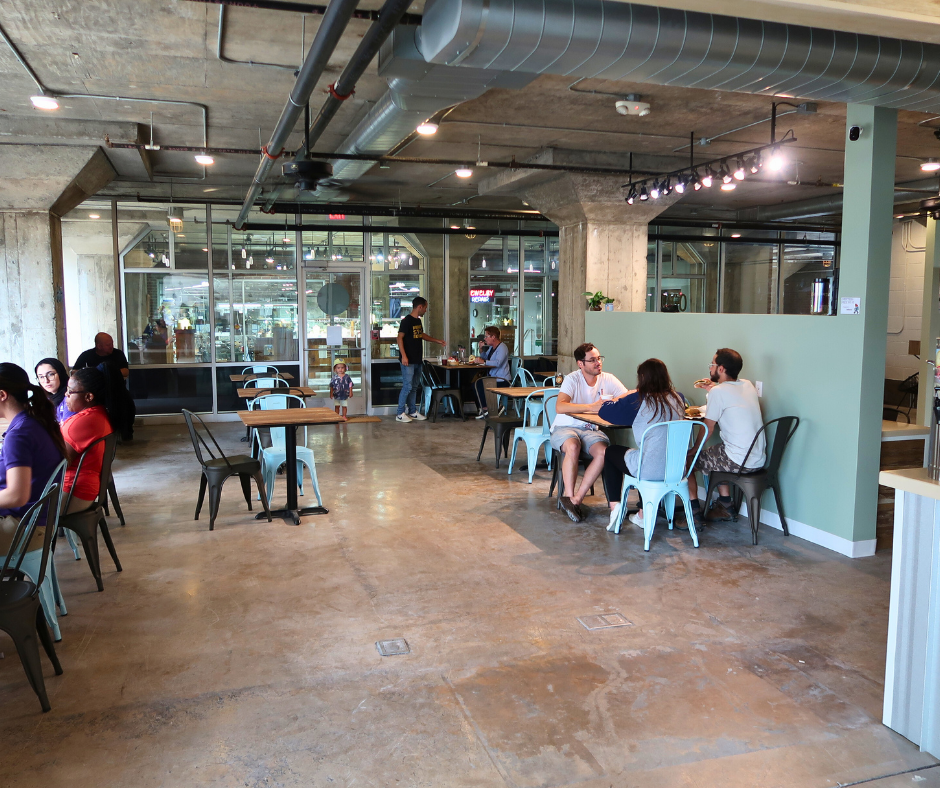 Q: What inspired you to open your second store in Harrisonburg?
Lexy: Everything expansion wise is always Lukas' idea (insert laugh). He was looking at open spaces in Winchester, VA, and a call he made to a Realtor in that area triggered a call over to Matchbox since they were looking for a Coffee Shop to fill Black Sheep's space as they moved out. So, it all kind of worked out perfectly!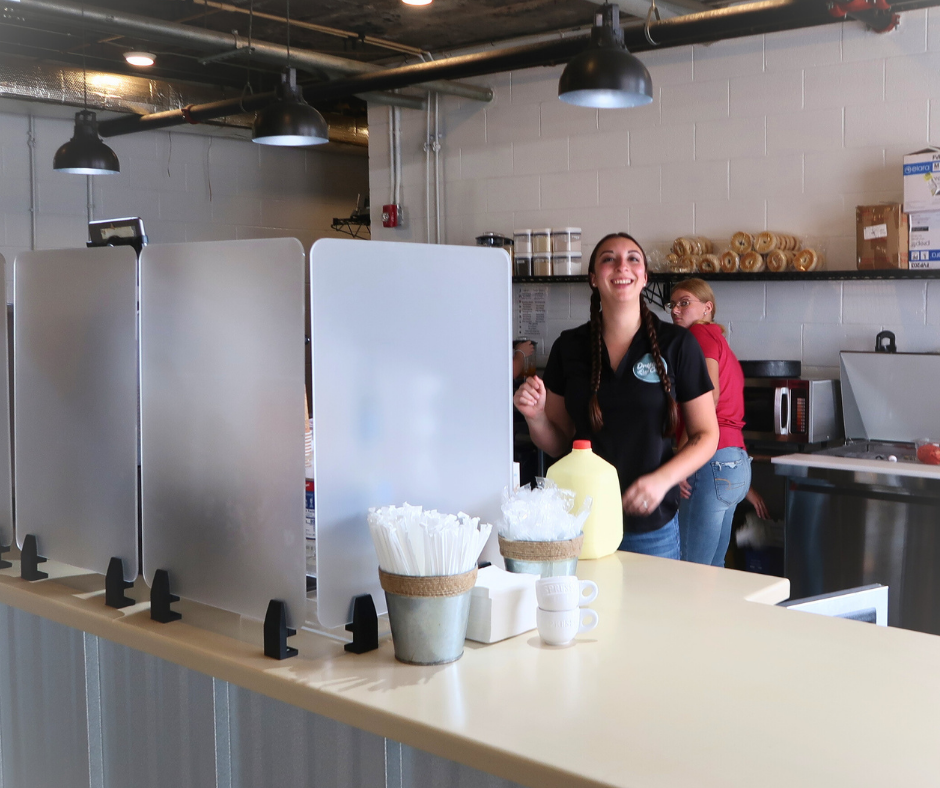 Q: What are your favorite menu items?
Lexy: Anything with the Parmesan Peppercorn Sauce! That stuff really makes the whole sandwich! (ie. Rosemary Chicken Caesar or Parmesan Chicken Club)
Lukas: Anything with the Schiacciata bread! It was something we stumbled across that I knew immediately had to go on the menu. It has a great flavor of Lemon and Rosemary that really brings the sandwich to life!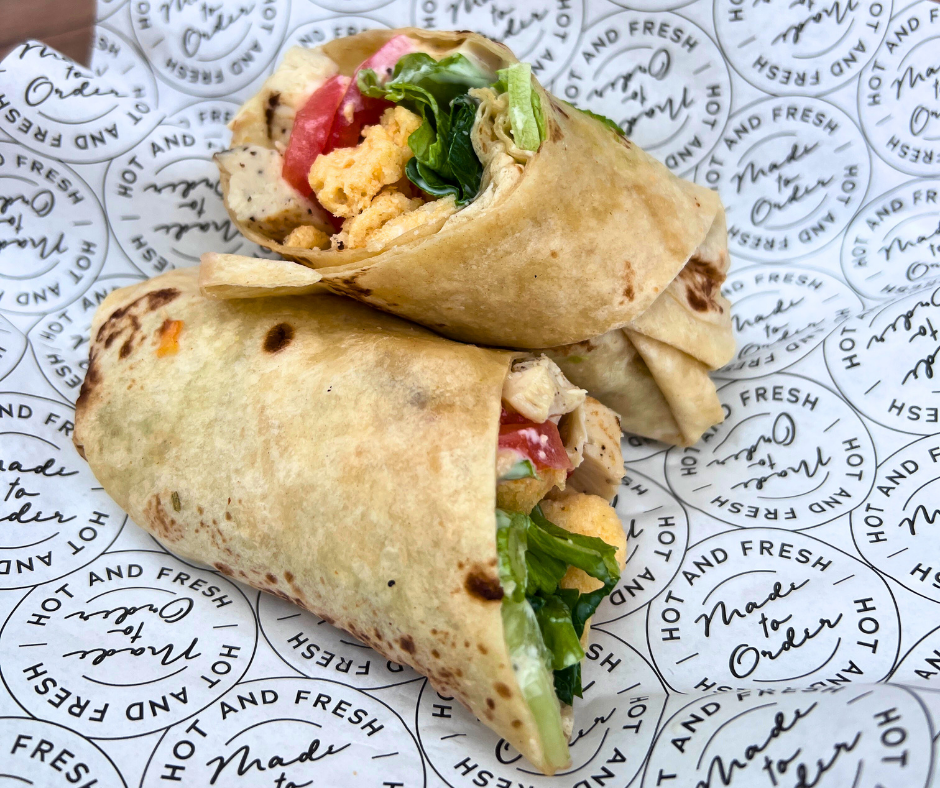 Q: What are you known for in your WV location?
Lexy: I would say we are known for the food truck specifically. The summer before we opened our first storefront we "Drifted" to the different towns Mathias, Baker, Wardensville, and Moorefield. This helped us create a really good following going into opening our first store.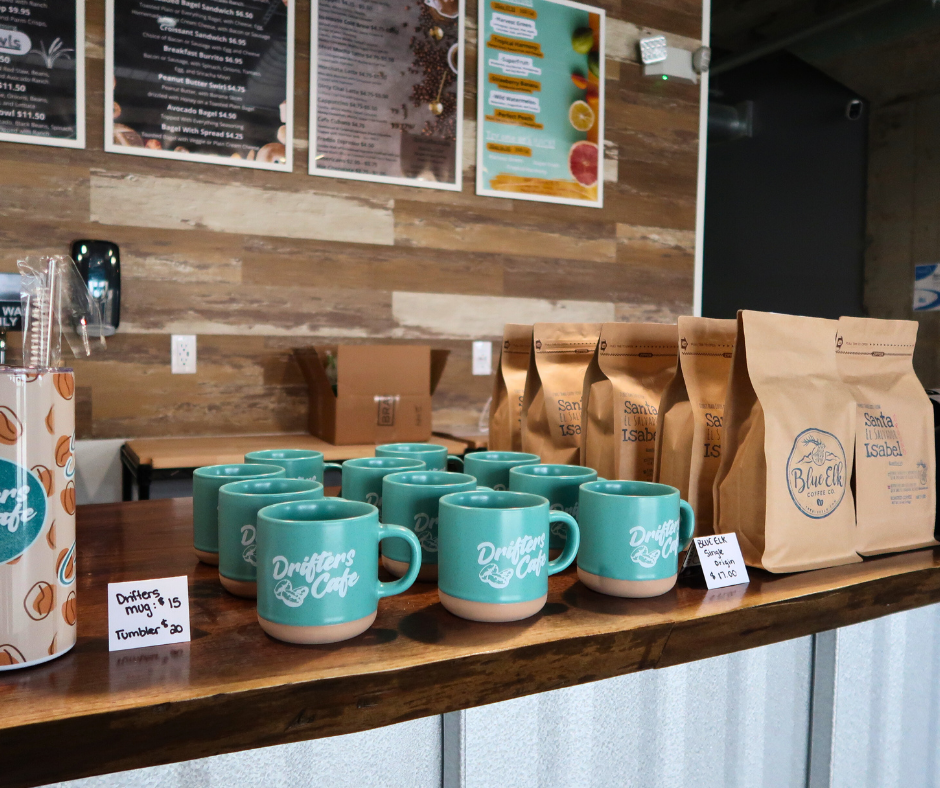 Q: You mentioned that community involvement and fundraising is an important part of your business. What are some ways you are hoping to get Drifters involved in the community? Is there a cause that is especially close to your hearts?
Lexy: This is something that we really like to focus on as a business whether it's sourcing items from locals or fundraising for local school groups or non-profits.
We want to be known as a place that "contributed to the softball teams jerseys" or "sponsored my team's trip to nationals", things of that nature. We have had people do a lot for us since opening our first shop and want to do what we can to give back to the communities we operate in!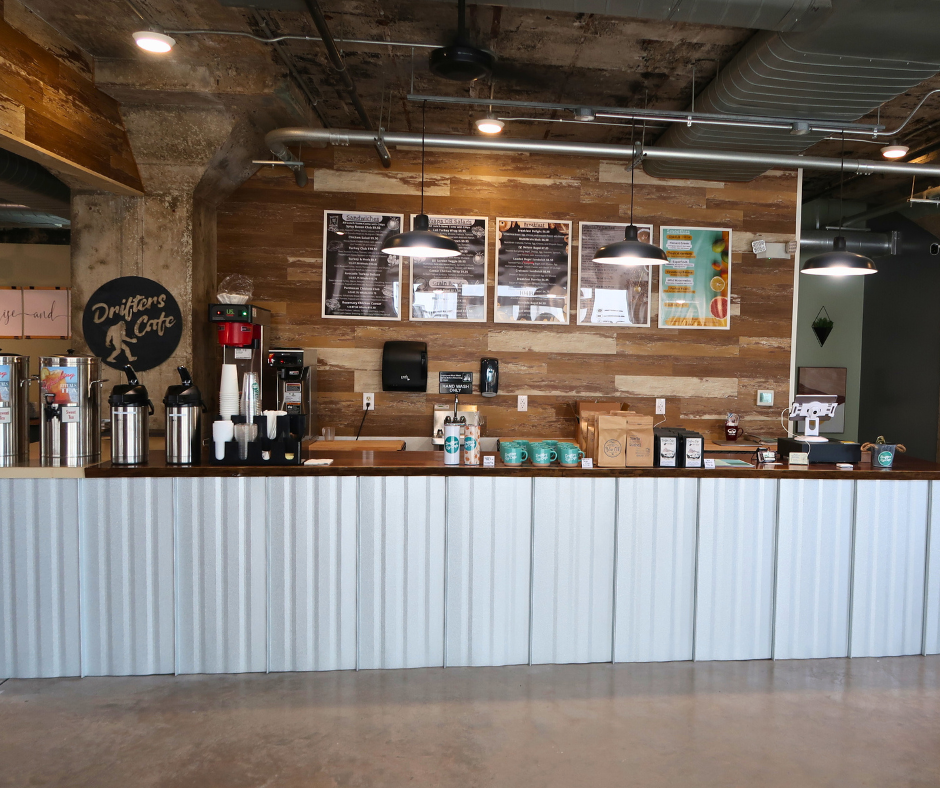 Q: Is there anything you would like to add?
Lexy and Lukas: We would mostly just like to say how thankful we are to have our business in such supportive communities! We have had so many people reach out to us about doing stories on our business and we never expected to have this type of support right off the bat. We are truly blown away!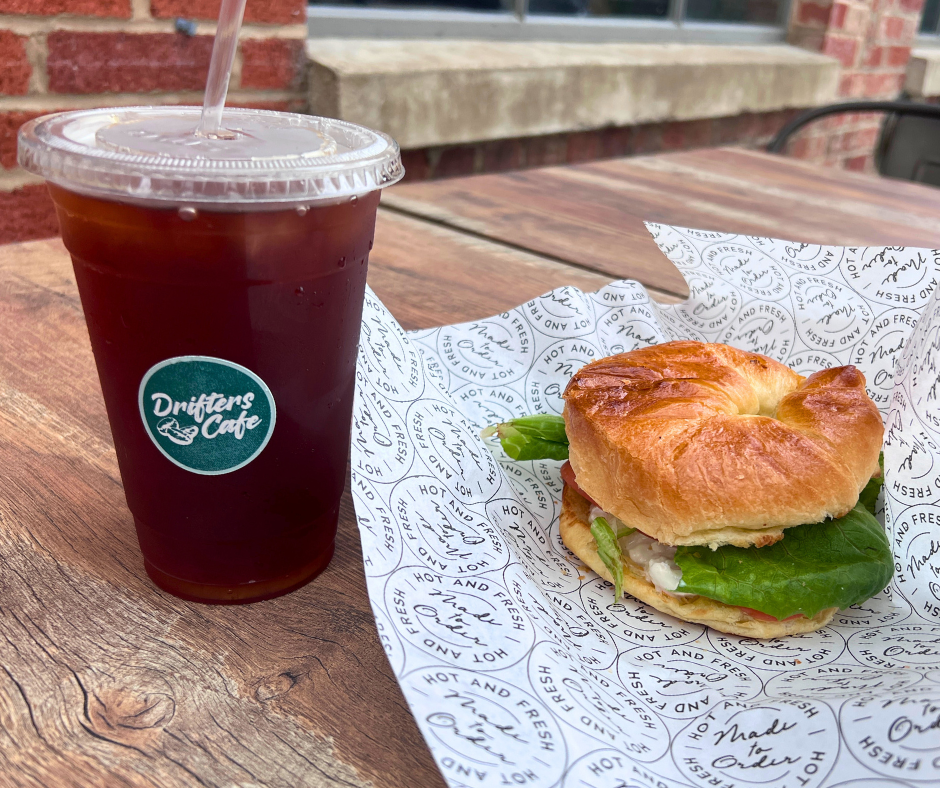 Check out Drifters Café' at:
Phone: 304-490-0243
Hours: Monday-Sunday 7:00am – 7:00pm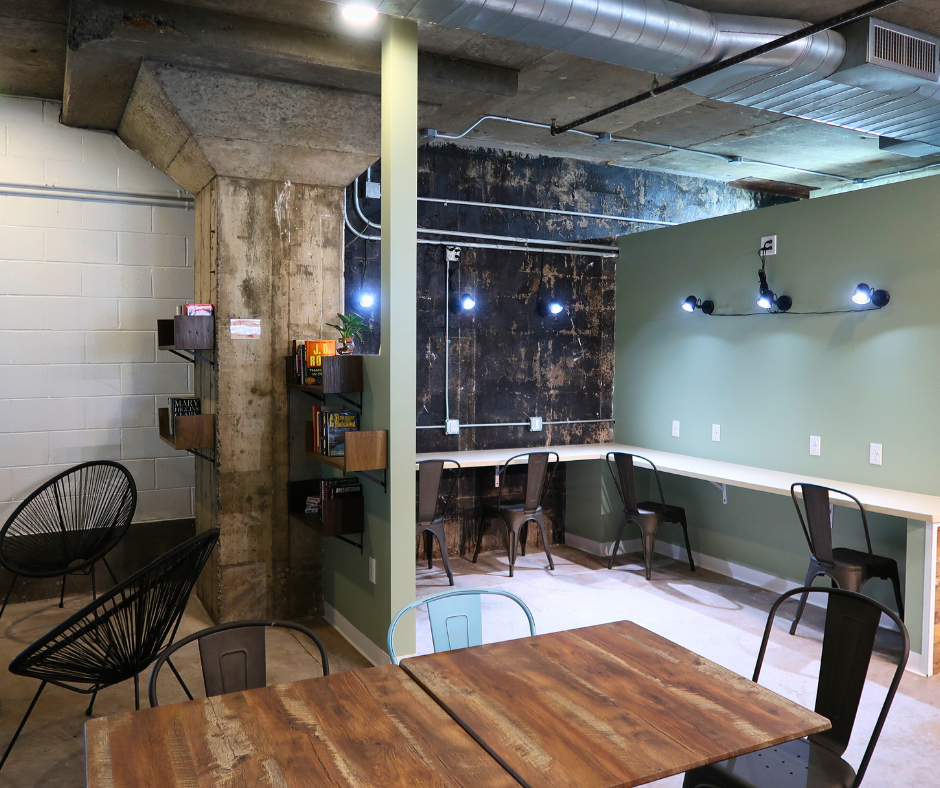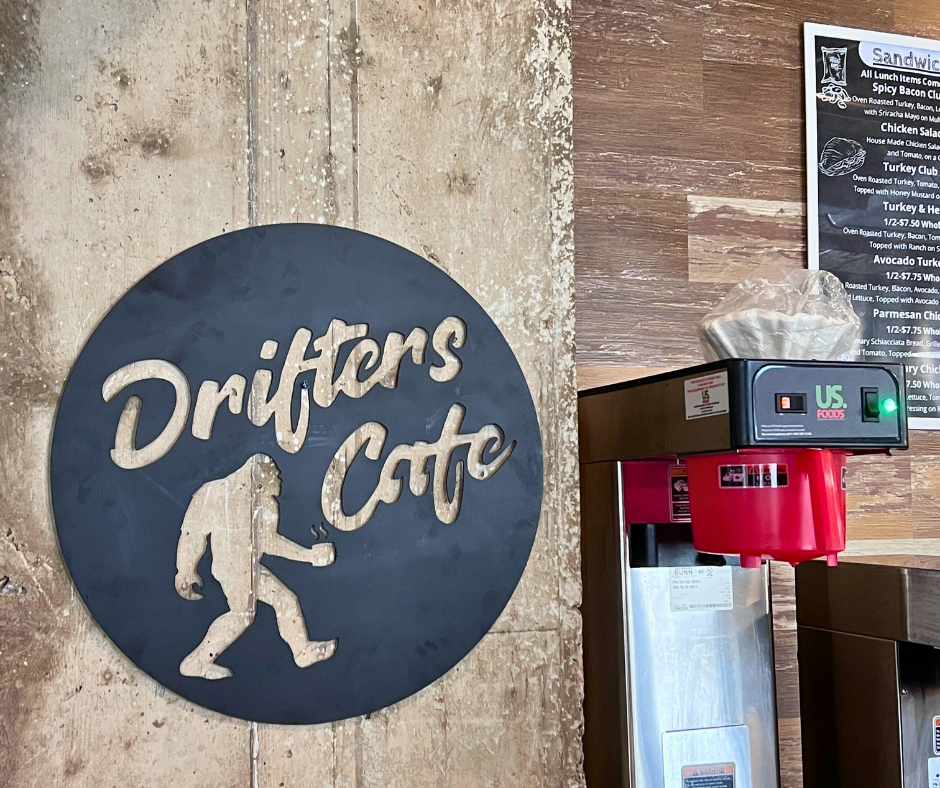 About Celeste
Celeste graduated from the University of Virginia in 2011 with a bachelors degree in Sociology before starting her career in Real Estate Administration. Celeste assists the team of agents with transaction processing and marketing. Celeste Baker is a native of Woodbridge, VA. She moved to Harrisonburg in 2020 with her husband, Calvin, and their two children, after Calvin accepted a job with JMU. Go Dukes! Outside of the office, Celeste enjoys traveling with her family. She is a lover of books, as well as an amateur chef and gardener.