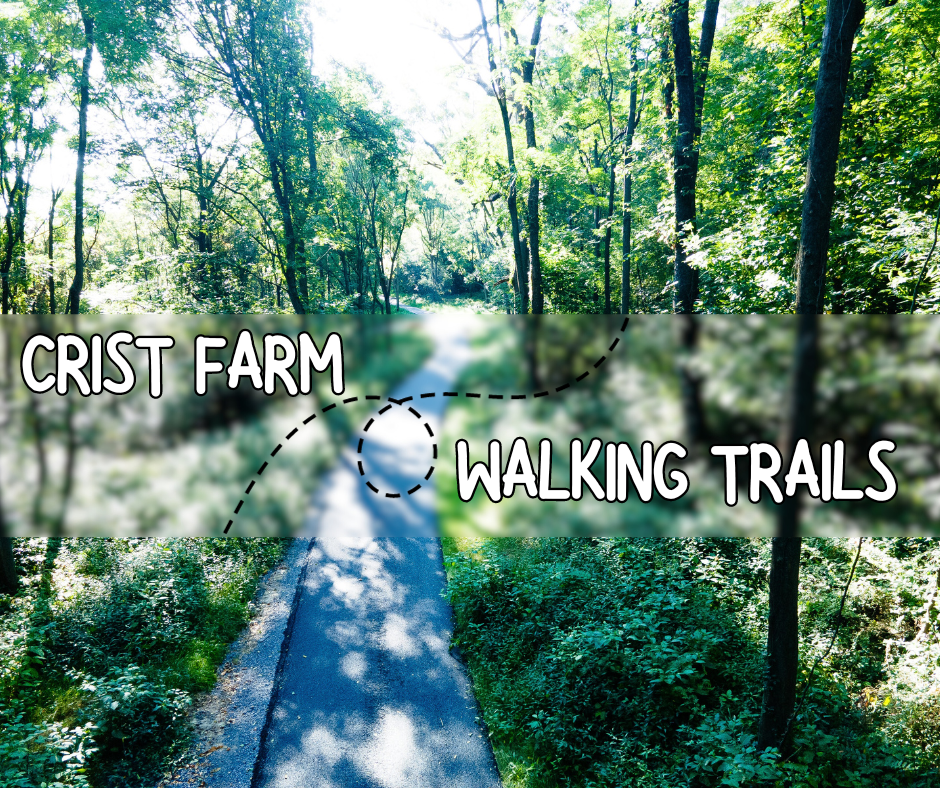 The new Crist Farm Walking Trails at the Bridgewater Retirement Community (BRC) campus are now open!
The plans for a new outdoor space to serve those living in the area were drawn up about three years ago and have been made possible through the generosity of those in our community.
With the land for the project gifted to BRC by Paige and Ann Will, and the funding contributed to the BRC Foundation by Edgar and Katy Simmons, the Crist Farm Walking Trails project became a reality.
BRC contracted with Harrisonburg based architecture company, Monteverde, to bring the trails to fruition. From the trails' groundbreaking in May of 2023 to its grand opening on October 5, 2023, excitement around the addition of this new space has been building and we're delighted that this outdoor destination is now part of our community.
Carrie Budd, VP of Development and Public Relations at BRC, has been working on this project since its beginning stages and was kind enough to chat about it with us. Read on to get the inside scoop!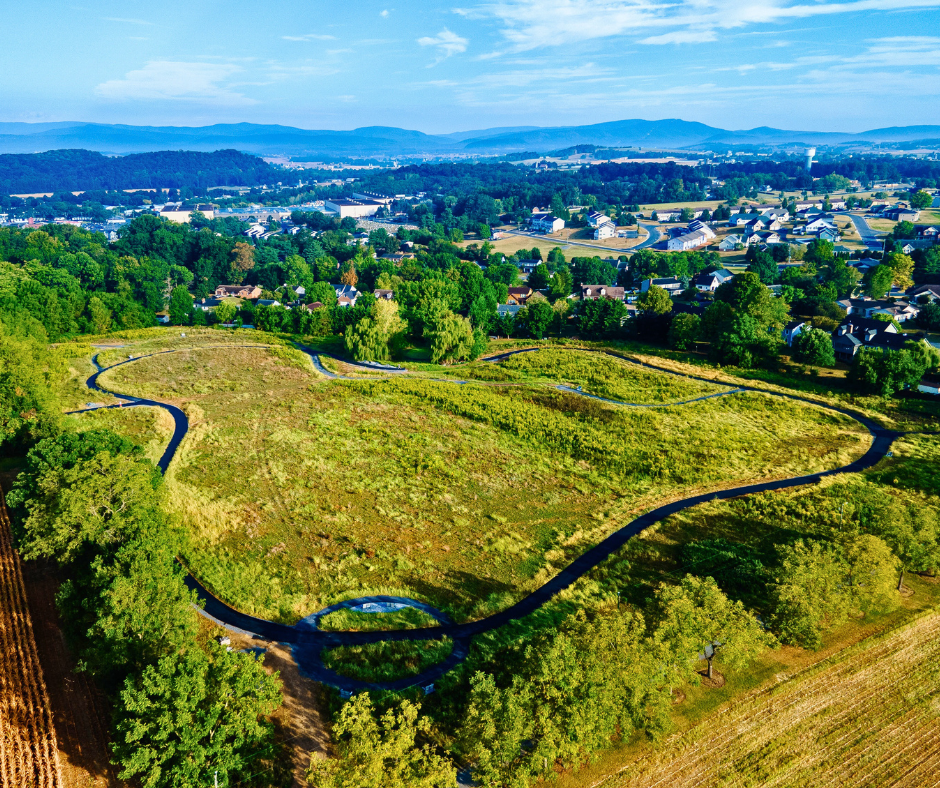 Q: We know you have been very involved in the Crist Farm Walking Trail project from the beginning. What is your hope for the new Crist Farm Walking Trails at BRC?
Carrie: Spending time in nature is a vital part of feeling and being well so we wanted to create a spot that our residents, team members and community could easily take a walk and recharge.
In 2024 our focus will be on partnering with The Natural Garden to create a native wildflower meadow on 10 acres at the top of the trail. Native plants support our local wildlife and pollinators which are vital to our local environment.
We have a group of residents that are interested in creating a blue bird trail around the meadow and we have additional trees to plant in the next few years.
We also hope to partner with local schools at every level to be a place to come experience and study nature.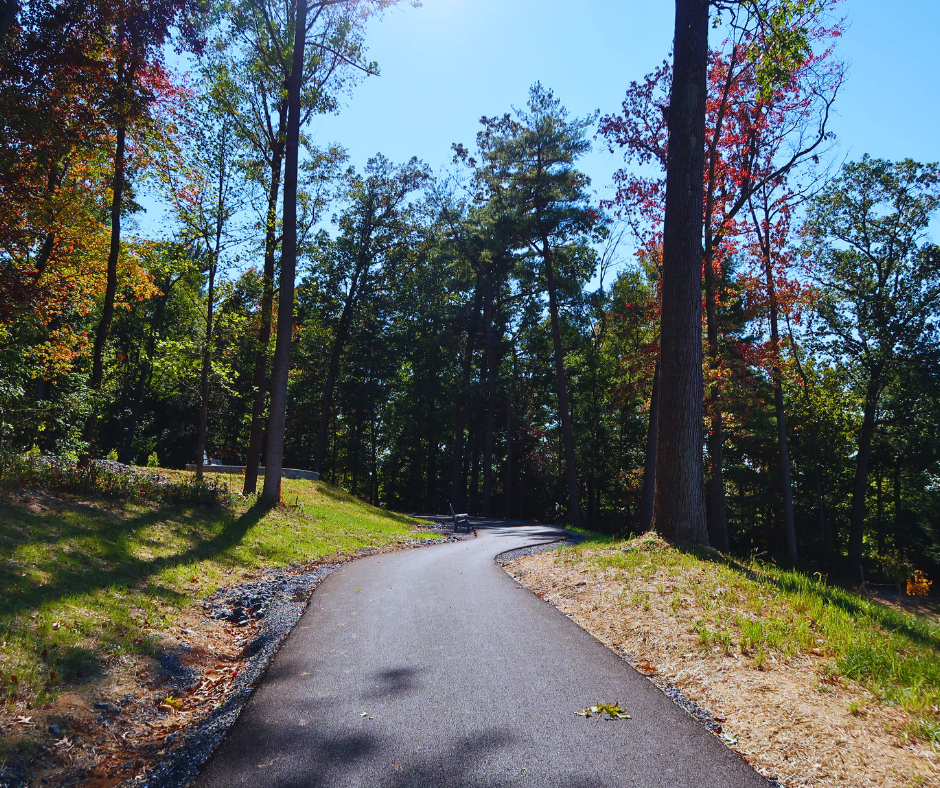 Q: Are the trails open to the public?
Carrie: Absolutely! We want anyone who is interested to come enjoy our trails.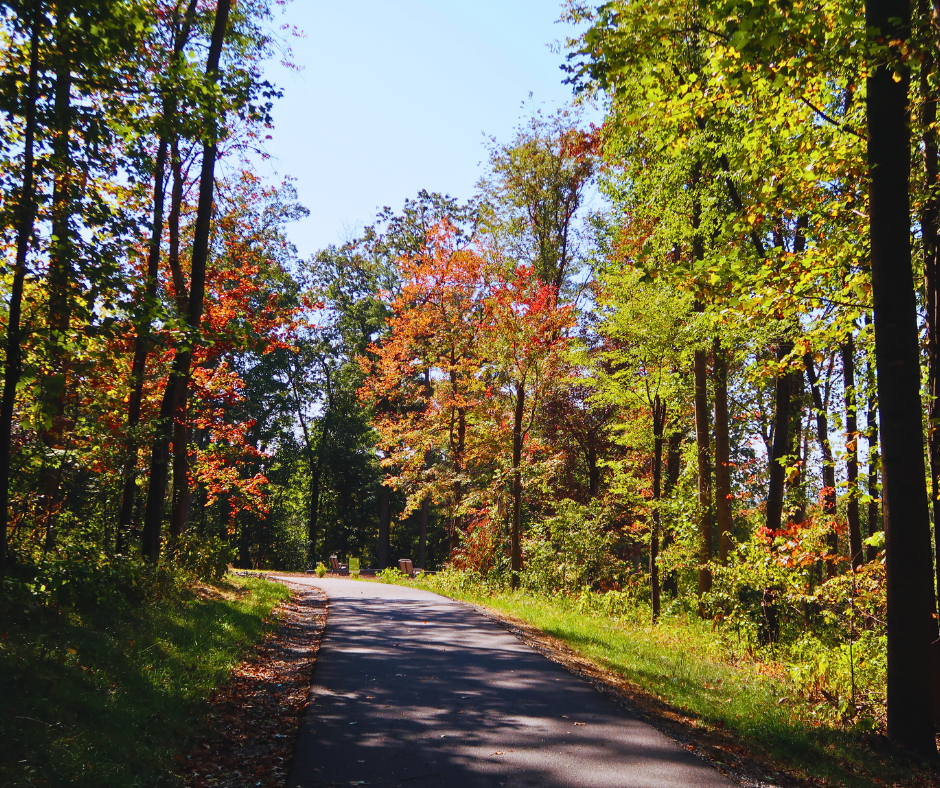 Q: Are the trails ADA accessible?
Carrie: Yes. It is very important to us that any of our residents would be able to access and enjoy the trails.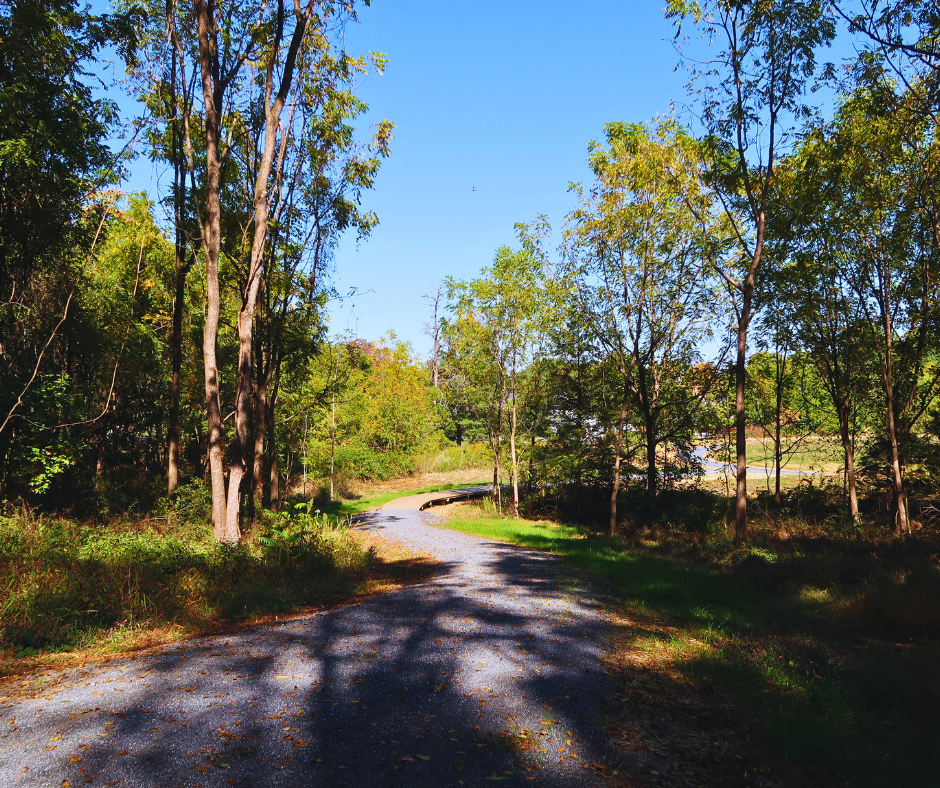 Q: Is biking permitted on the trails?
Carrie: Yes. Bikes are permitted on the trails as are motorized wheelchairs and our resident's scooters. We do not allow any other type of motorized vehicles such as golf carts or scooters for safety reasons.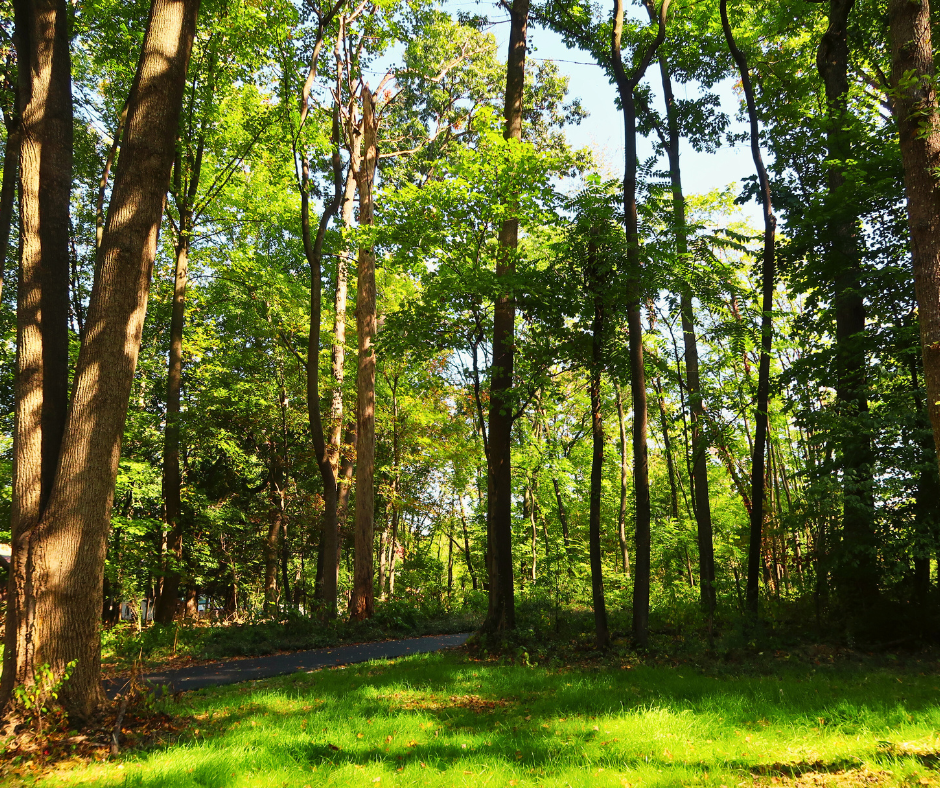 Q: What is your favorite part of the trails? Are there any particular spots people should make sure to see?
Carrie: I am someone who loves beautiful views so I would especially recommend stopping at the top of the entrance to look back over Oakdale Park toward Round Hill.
Also, at the top of the meadow you can look down across the meadow toward the mountains over the treetops.
There are benches in both locations so you can sit, relax, and enjoy.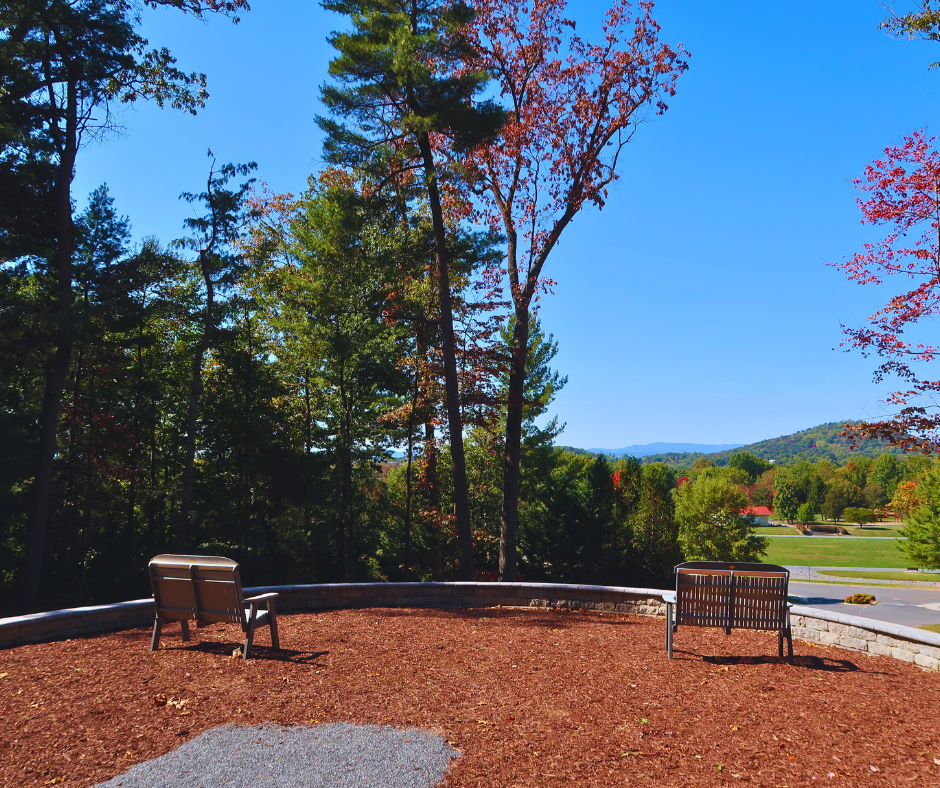 Q: Is there anything you would like to add?
Carrie: We are so grateful to our donors: Edgar and Cathy Simmons and Paige and Ann Will. They have given a wonderful gift to BRC, but also to the Bridgewater Community. We hope the community will come and enjoy this beautiful space as often as they can.
Parking is very limited, so we ask visitors to please park in Oakdale Park and cross the street to access the trails whenever possible.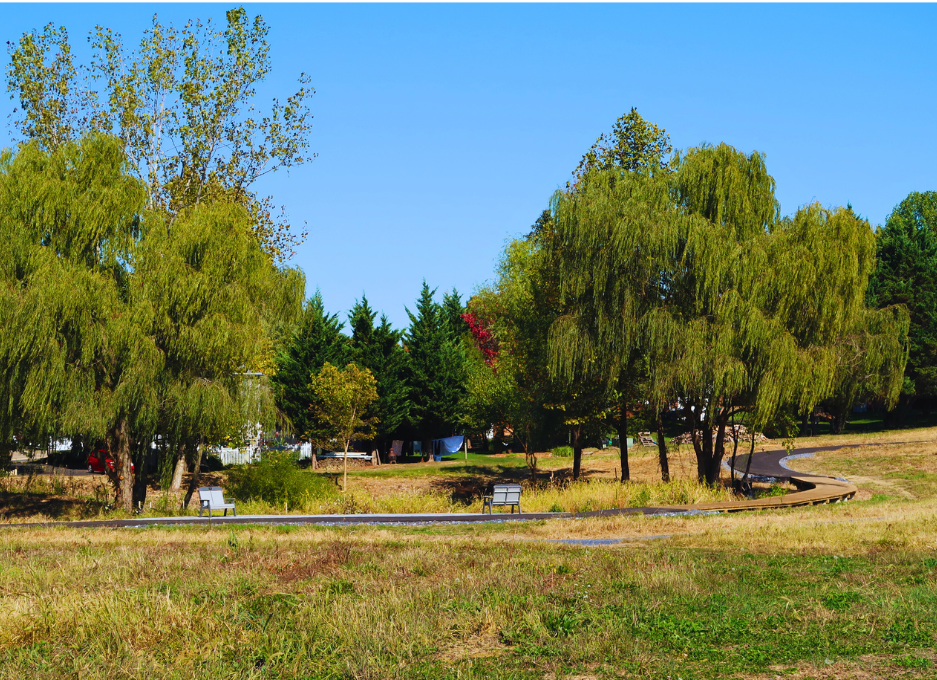 Be sure to check out these awesome new trails this autumn for a little fun, a lot of fresh air, some beautiful scenery and kick of feel-good endorphins too!
Hours of Operation: Dawn to Dusk, Daily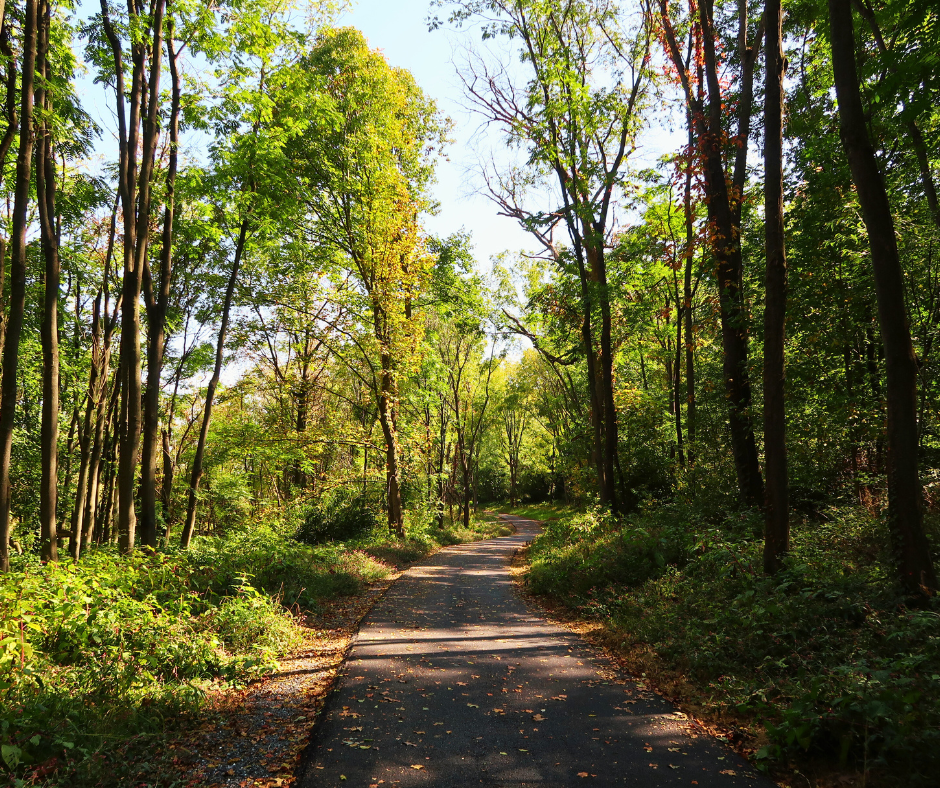 About Celeste
Celeste graduated from the University of Virginia in 2011 with a bachelors degree in Sociology before starting her career in Real Estate Administration. Celeste assists the team of agents with transaction processing and marketing. Celeste Baker is a native of Woodbridge, VA. She moved to Harrisonburg in 2020 with her husband, Calvin, and their two children, after Calvin accepted a job with JMU. Go Dukes! Outside of the office, Celeste enjoys traveling with her family. She is a lover of books, as well as an amateur chef and gardener.