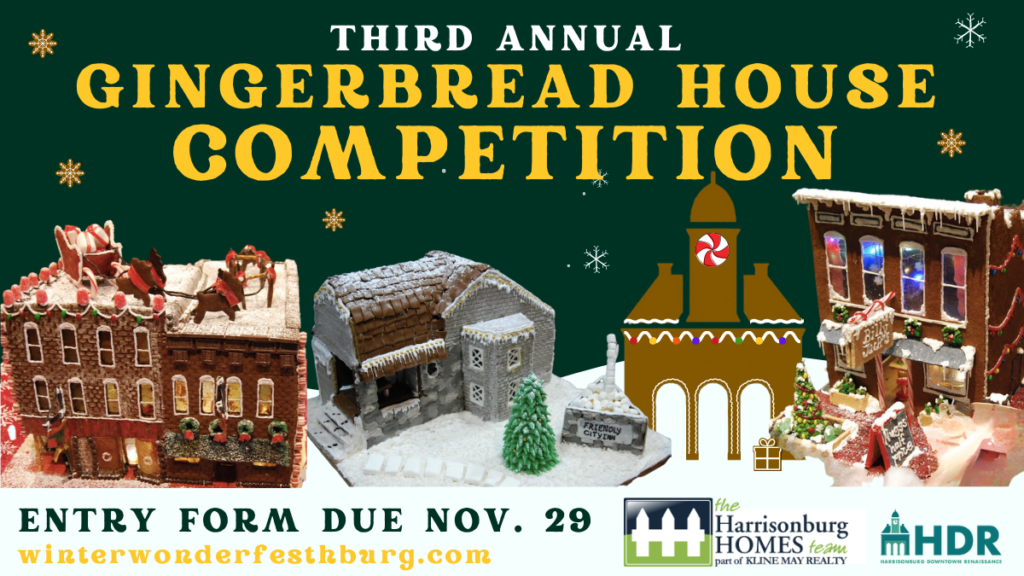 We're doing it again!
We couldn't be more excited to sponsor the Third Annual Gingerbread House Competition again as part of HDR's Winter Wonderfest!
We've had so much fun the last three years seeing the creativity of the community as well as welcoming so many friendly faces through our office!
Want to join in the fun? Here's the link to learn more and enter!
...and don't forget to stop by from 12-5pm on Saturday December 2nd to view the Gingerbread Houses on display!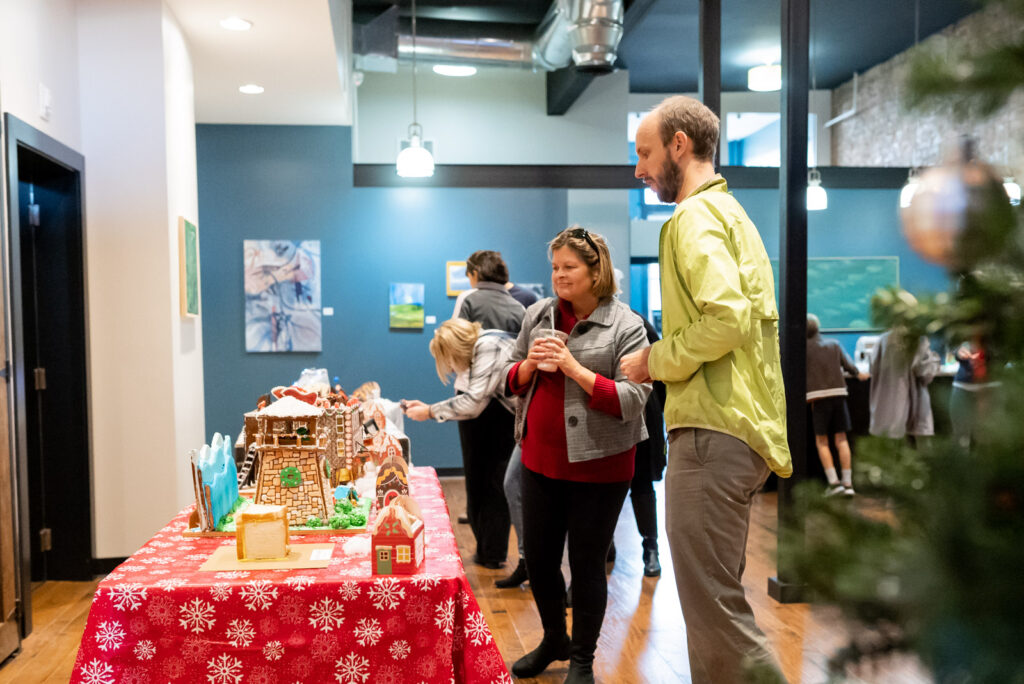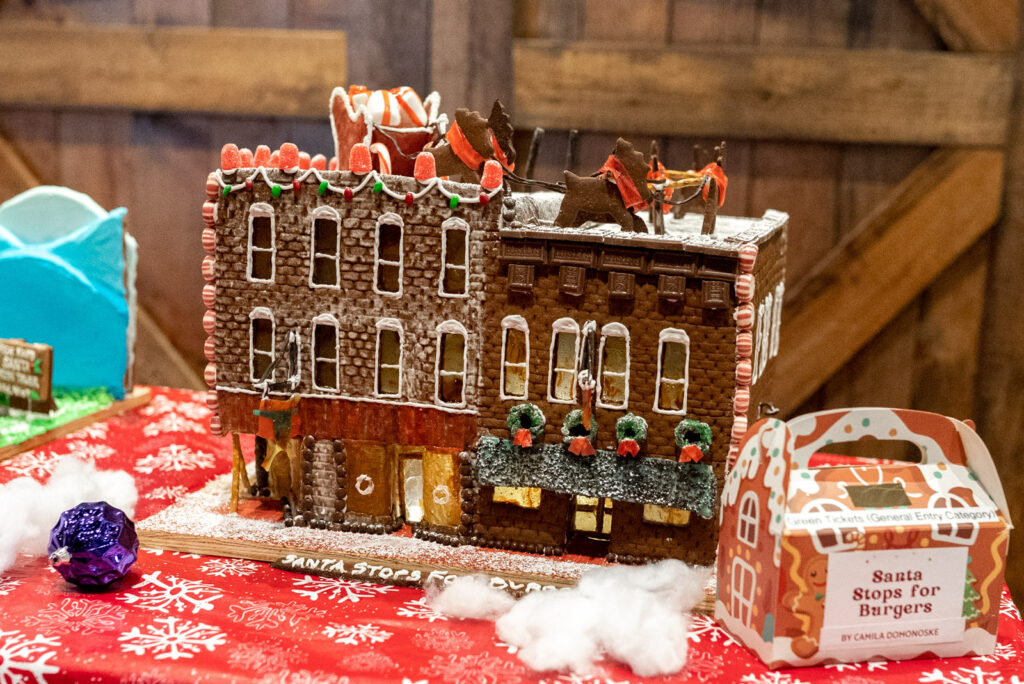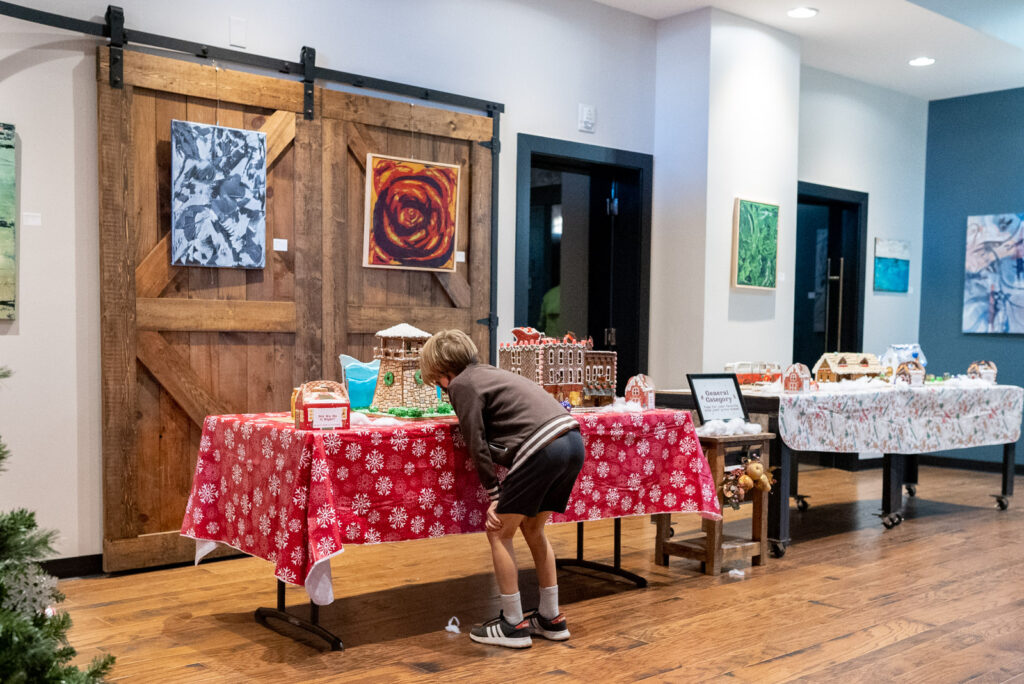 Watch this video highlighting our Gingerbread House Competition from 2022!