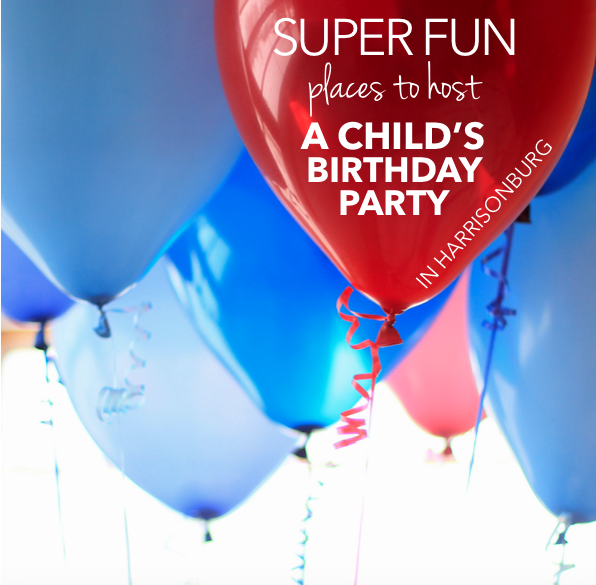 Kids of all ages enjoy living in the Harrisonburg area. Who wouldn't? There are so many exciting happenings in this blissful Valley we call home, with new fun events and places popping up every year geared just toward the younger generation. And, you know, every kid has a birthday. Sometimes the celebration can fit in your home, but sometimes having a party somewhere else is desired.
Benefits of throwing a child's birthday party outside the home
Other places offer fun that your home can't (ball pits and climbing walls, anyone?)
Less mess, and less risk of things breaking, in your home
Oftentimes, someone else (even a professional!) will handle the set up and clean up
Definite starting and ending times in place, for the parent who likes to keep on a schedule
Depending on the location, an obvious theme can be used (skates, swimming, etc.)
The 14 Best Places in Harrisonburg to Host a Child's Birthday Party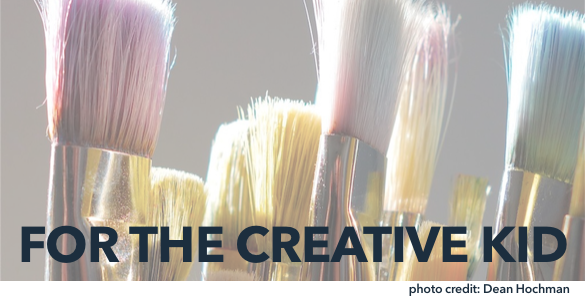 You Made It! Pottery Studio. For the creative kid, this downtown studio offers painting fun with great themes (princess, tea, etc.), and kids can even create their own pottery to paint! Not into pottery? They also offer fused glass or canvas painting parties.
Court Square Theater. Rent out the local downtown theater!
Explore More Discovery Museum. The local children's museum is always a hit, especially when it comes to celebrating a birthday. Reserve their private party room and they'll take care of set up and clean up. They also offer handling every detail, or just a few, depending on your preferences.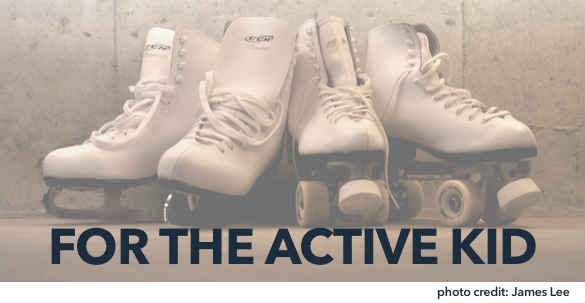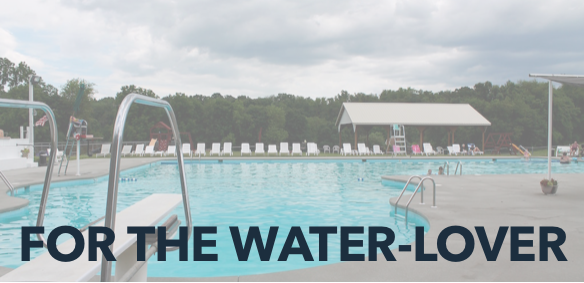 Local Swimming Pools. Several swimming pools are located in the area, and many offer great birthday party fun. Choose your favorite!
Massanutten Water Park. Water slides and cake? Yes, please! Besides aquatics, there are arcade games and a party room. There are several packages to choose from.
Where is your favorite place to host a child's birthday party in Harrisonburg? Comment below!