If you are planning to put your house on the market (or even if it's already on the market!) – you're going to want to check out this post!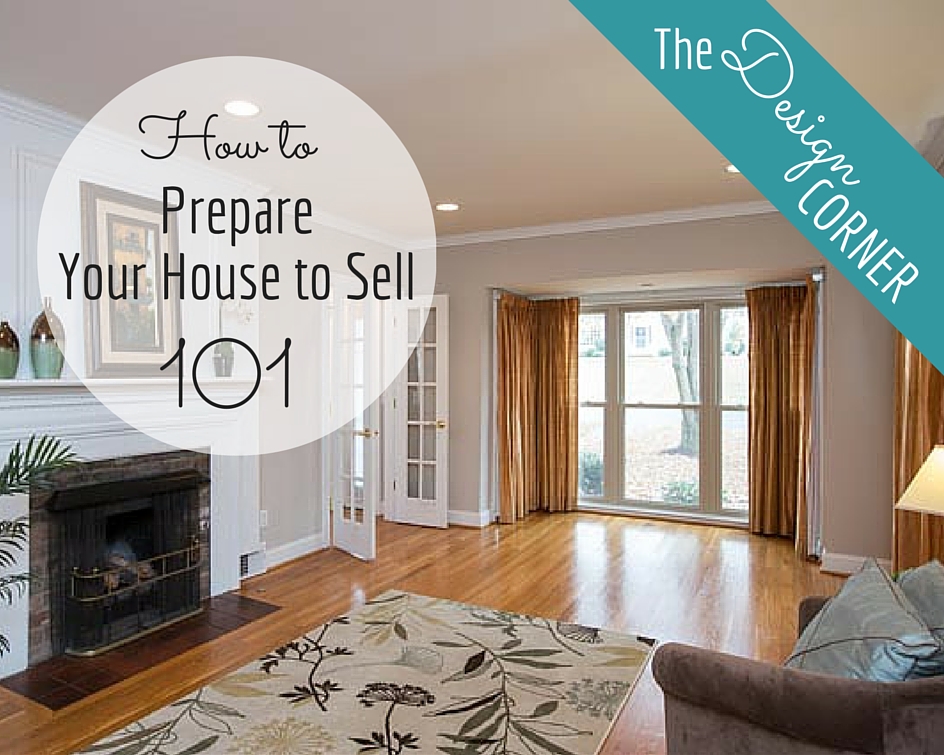 Our design expert, Cathi Anne, has shared with us her tried and true tips for getting your home ready to sell. These are general tips that can be done on any home. For more specific advice about your particular home, you'll just have to invite Cathi over and let her work her magic on your space.
But, in the meantime, use these tips to get you started!

De-Cluttering helps the buyer to focus on the space in each room, not the stuff. You're going to be moving soon anyway, so go ahead and get rid of all those items you aren't planning on taking with you.
Pack Up & Store //
– Any collections
– Personal photos
– Out-of-season clothing
– Anything you won't need for the next 3-6 months
Simplify //
Simplify each space as much as possible… The more you put away the bigger the house will feel to buyers. Leave just enough for the home to still feel warm and welcoming, not cold and sterile.



Remember, you are in competition with all the other houses on the market… When buyers look at a house, they start a mental list of all the items they would want or need to change in order to live there. Be proactive and make that list as short as possible by doing any necessary repairs or updates ahead of time.
The shorter the list, the more likely they are to pick your home.
Exterior Details //
Make any necessary repairs
– Missing shingles
– Broken windows
– Peeling paint
Keep lawn mowed and raked
Trim shrubs and trees
Weed flower beds and add a fresh layer of mulch
Interior Details //
Paint walls with neutral color scheme
Update light fixtures
Update hardware on kitchen cabinets
Change out bathroom and kitchen sink fixtures
Clean and/or replace carpets




Each of us have our own decorating style, that's what makes our house a home. Staging works because it changes a home back to a house – a product to market and sell.
When you're preparing to sell, take the personality out of your home so that it appeals to the greatest number of buyers that walk in the door.



Nothing says, "let's look at a different house" like stained carpet and a layer of grime on every surface. Needless to say, buyers love a bright, well-maintained, clean, and clutter free home.
Exterior Cleaning //
– Power wash (including patios and decks)
– Clean out gutters
– Weed flower beds
– Add fresh mulch to landscaping
– Trim bushes and trees
Interior Cleaning //
– Wash windows and screens
– Wipe out cabinets
– Clean baseboards and woodwork
– Dust light fixtures
– Professionally clean carpets
– Replace burned out light bulbs

Once you've completed your initial deep clean, use this handy (printable!) cleaning schedule to keep your house sparkling!